AMAZING ORGANIZATIONS, TALENTED CONSULTANTS, AND DYNAMIC LEADERS
If you would like more information on any of our clients, please contact us at info@sandandshores.com
Clients

Ray McKenzie, Founder of Red Beach Advisors & Business Technology Consultant
Available for speaking on cybersecurity, startup technology, diversity in technology, African Americans in leadership, and tech investments.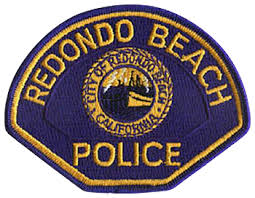 Redondo Beach Police Department
We Are the Community – Leading the Way in Law Enforcement with a community engegement board that makes constant strives to improve community relations with trust, transparency, and programs to engage and support all of their citizens.
Carla Green, Owner, Clarity Design Works
Available for speaking about book design and development, authoring books, editing, and the process of self-publishing for new authors
.
Dr. G: Engaging Minda
Available for speaking on mental illness, substance abuse, and unresolved trauma, particularly in the entertainment and creative sector. Show interest can be emailed to info@sandandshores.com
While creating opportunities for young athletes, the foundation raises funds for Renal Medullary Carcinoma research, cure, and treatment along with sickle cell trait awareness.

Supporting local businesses while raising money for the purpose of awarding educational scholarships to deserving South Bay women.
Available for speaking to discuss business and corporate diversity initiatives and government workforce relations specifically for Hispanic-Latino, African-American, Asian-American, American Indian, LGBT, and women audiences.