Sand and Shores offers the following:
Communications & Public Relations
We partner with some of the best agencies and professionals to educate, train and consult businesses and organizations to help them tell their stories to their target audience and grow brand awareness through the media while building a strong reputation.
For more information on our Communications, Brand Management & Brand Awareness Campaign services, please Contact Us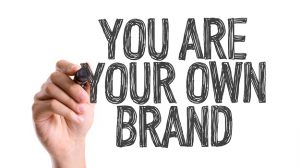 Media Training & Podcasting 
We prepare individuals and teams to effectively communicate with the media and the public. This includes podcast interviews. We can help you start and get booked on podcasts. Sand & Shores has a dedicated podcast,  Leaders & Learners.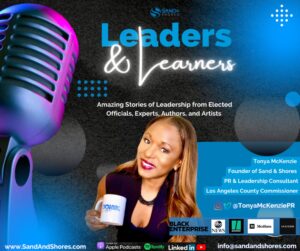 Leadership Consulting
We partner with niche leadership development firms and professionals to work with businesses and organizations to develop solutions for their teams.  We offer coaching, training, webinars, seminars, and keynotes to activate change and dynamic improvement in work relations. This includes infinity groups, DEI, conflict management, executive coaching, cultural competencies, and productivity.
Digital Reputation & Social Media Campaigns
We work with our clients to strengthen their brand, understand their target audience and develop strategic campaigns to increase their social media persona, manage their reputation, and increase brand awareness. We create content, write articles, draft media pitches and craft external communications.
For more information on our Public Relations and Leadership services, please Contact Us