ABOUT SAND & SHORES
Sand & Shores is a communications and marketing firm for civic, law enforcement, and nonprofit organizations. We create compelling content and powerful messages to elevate the voice of our clients.
With more than 20 years of public relations and marketing experience, Sand and Shores was established out of the growing need for more positive exposure for civic, educational, law enforcement, and political organizations. It is our philosophy that increasing positive exposure requires a large amount of activity, not a large budget. Developing strategic partnerships, along with keeping a high level of communication with your target audience through specific public relations efforts and targeted events will grow your mission and public support. Our creative process in conjunction with focused advertising will provide solid reputation management, increased trust, and greater support.
Contact Us Now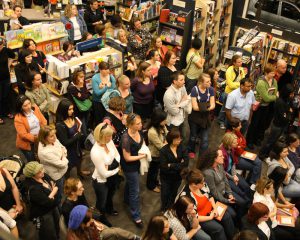 Public relations and marketing for audience growth
Our clients sometimes have challenges with selling themselves and getting the buy-in of their community. Sand and Shores creatively works to solve these problems for our clients. We specialize in increasing the public awareness of events, initiatives, special projects, and the participation of our clients in many of these efforts. We work to help them show their authenticity and genuine concern for their consitiuency.
Learn More
Engaging your community and supporters is what we do.
In today's world there are many ways to interact with your audience, followers, constituents, donors, and fans. Sand and Shores develops campaigns to communicate with your supporters regularly to stay engaged and keep your audience aware of organizational events, public appearances, or projects that you are involved in.
LEARN MORE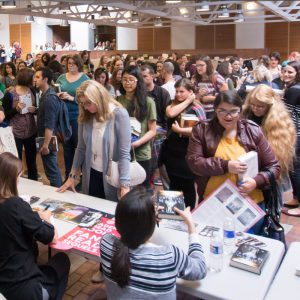 Some of Our Partners
Sand and Shores has developed partnerships with the best-of-breed companies to provide a wealth of services to our clients.
What Our Clients Say
Please review the following testimonials from Sand and Shores clients sharing their experience with our firm.
"Sand and Shores has been a lifesaver for me and my speaking business. They manage my schedule in a way that allows me to concentrate on my other endeavors and continue to grow my public speaking side of the business without missing a beat. They have completely taken over all of the fee and logistics area of my business and it has been seamless."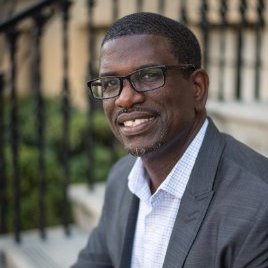 Dr. Daniel Walker
Author and Speaker
"Sand and Shores took my social media presence from zero to sixty very quickly, tapping into their extensive network and nurturing new connections to significantly enhance my business growth. Their creative energy and goal-oriented process kept my marketing efforts on track as we developed my brand and message."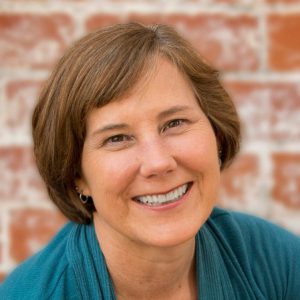 Carla Green
Owner @ Clarity designworks
"Sand and Shores is a great resource for my firm. Managing our social media presence and assisting us with public relations has been invaluable in our growth. They opened our eyes to out-of-the-box opportunities for us to take advantage of increasing our exposure. We collaborate, we discuss, and we execute with Sand and Shores."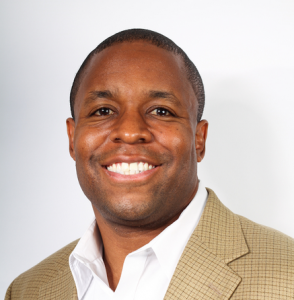 Ray McKenzie
managing director @ red beach advisors
47
BOOKS AND ARTIST PROJECTS
223
CLIENT PRESS RELEASES
45
SPEAKING AND MEDIA EVENTS
Latest News
See the latest articles, press releases, and blogs from Sand & Shores, and their media partners. If you have content that you would like to have posted, please feel free to contact us at info@sandandshores.com.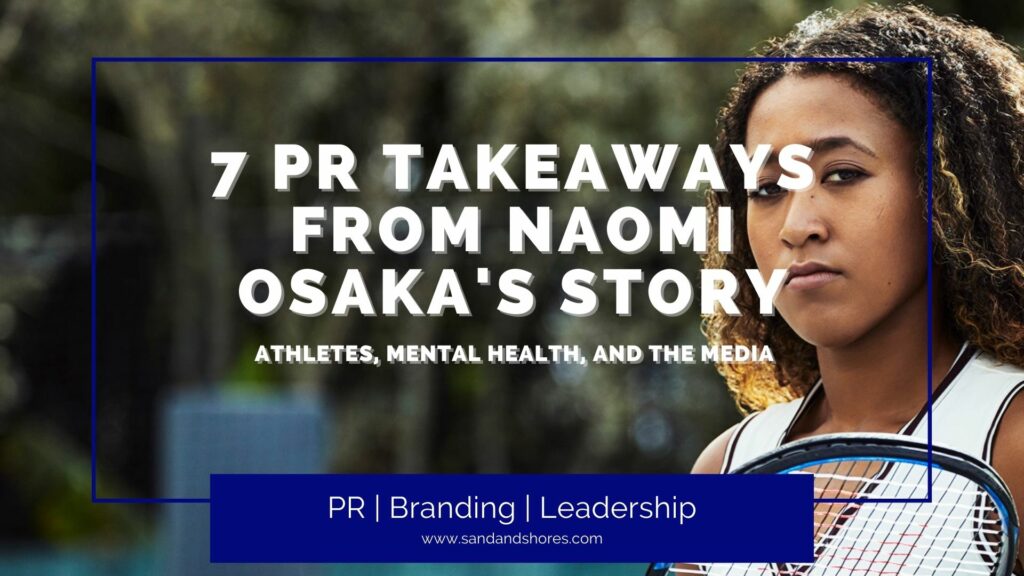 As public relations and communications professionals, it is important that we take situations like this, learn from them and take what we have discovered to share, educate, and act on our client's best behalf. ~TM
Read more
---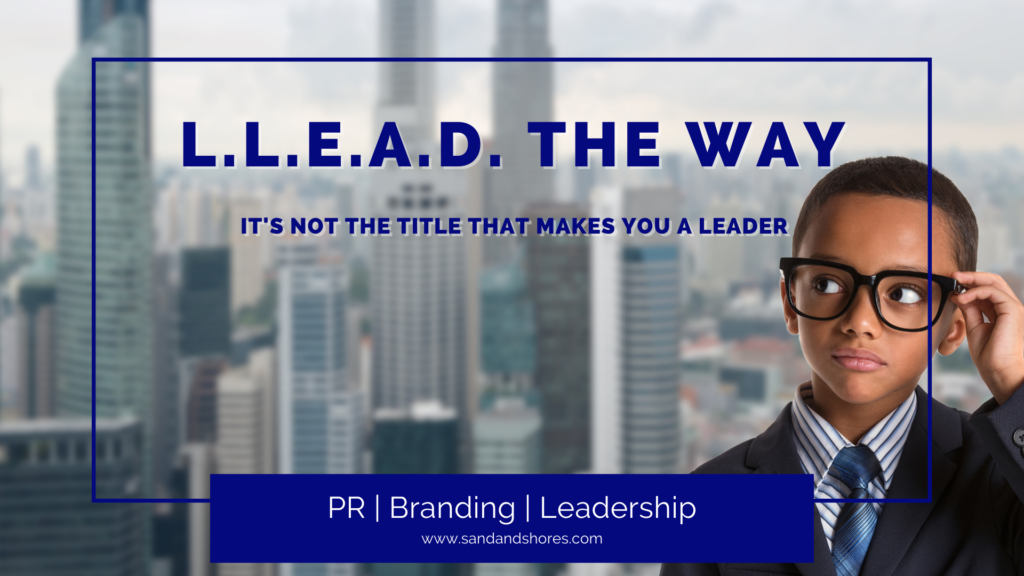 "During struggles, leadership is where most will turn for support. Leadership guides the culture of an organization, prioritizes the win of the whole over the credit of the individual." ~Tonya McKenzie
Read more
---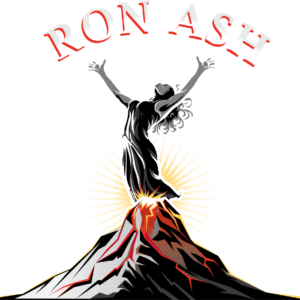 They are creating a space where Black women are encouraged to embrace and share their lived self-love experiences instead of only their trials and tribulations. Focusing on solutions is the goal.
Read more
---
See How Sand And Shores Can Help You
Complete the following inquiry form to be contacted by Sand and Shores to help you grow your exposure and engage your supporters.