ABOUT SAND & SHORES
Sand & Shores provides people, products, and services to help businesses and organizations improve their communications and leadership. We are solutions-based and resource-filled to help tell their story, increase brand awareness, and build a strong reputation through a leadership lens.
With more than 25 years of communications and leadership experience, Sand and Shores was established out of the growing need for collaboration and integrative strategies to achieve more authentic media exposure for brands led by their thought leadership.
Communications & Public Relations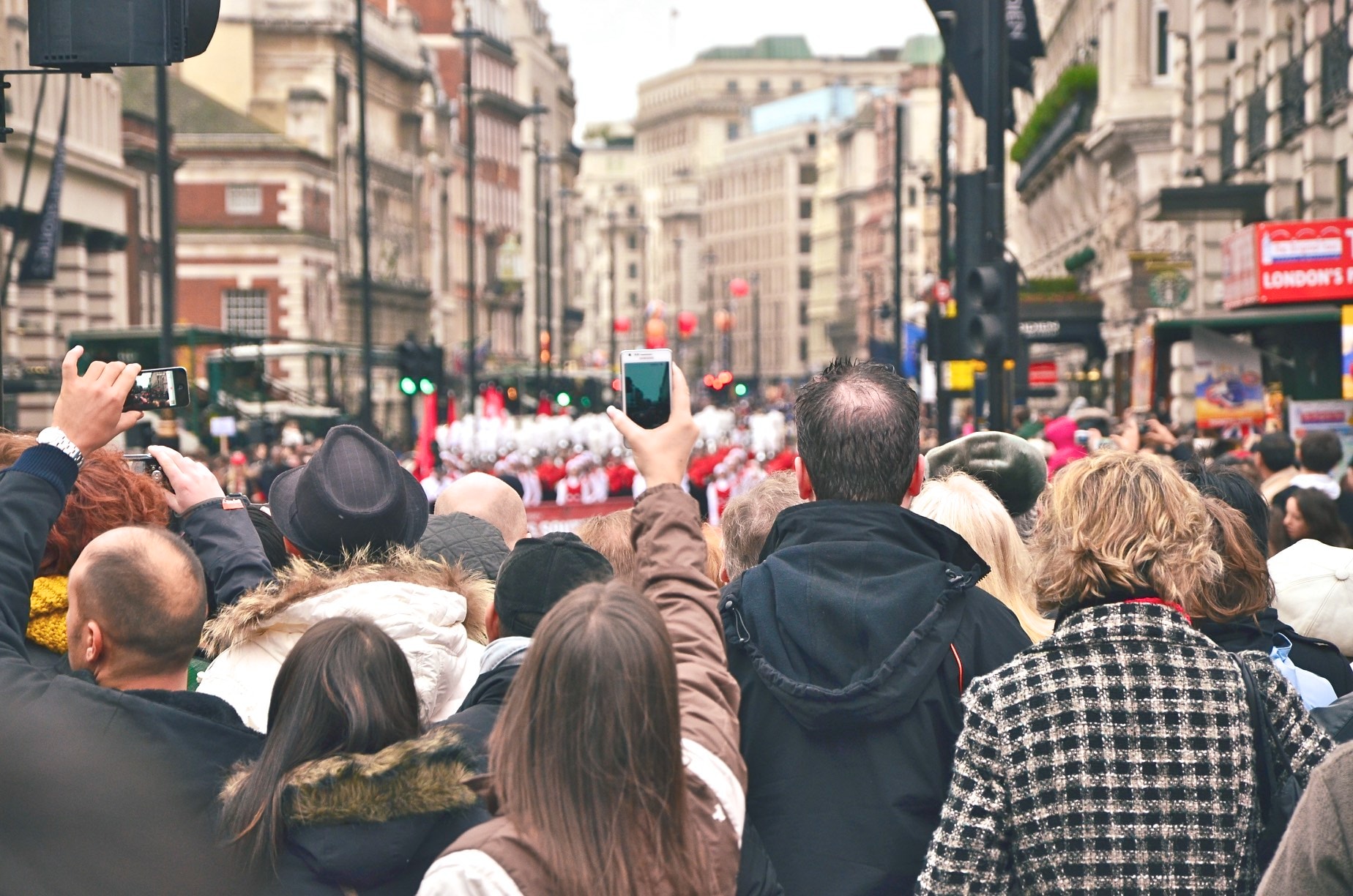 Our clients sometimes have challenges with selling themselves and getting the buy-in of their target audience. Sand and Shores creatively works to solve these problems for our clients. We specialize in increasing the brand awareness of products, services, initiatives, and newsworthy events. We work to help them show their authenticity and genuine concern for their constituency through storytelling and integrative strategies.

Engaging your community and supporters is what we do.
In today's digital world, there are many ways to interact with your audience, followers, constituents, donors, and fans. Sand and Shores develops campaigns to communicate with supporters regularly to stay engaged and keep the audience aware of organizational events, public appearances, projects, and news pertaining to your business or brand.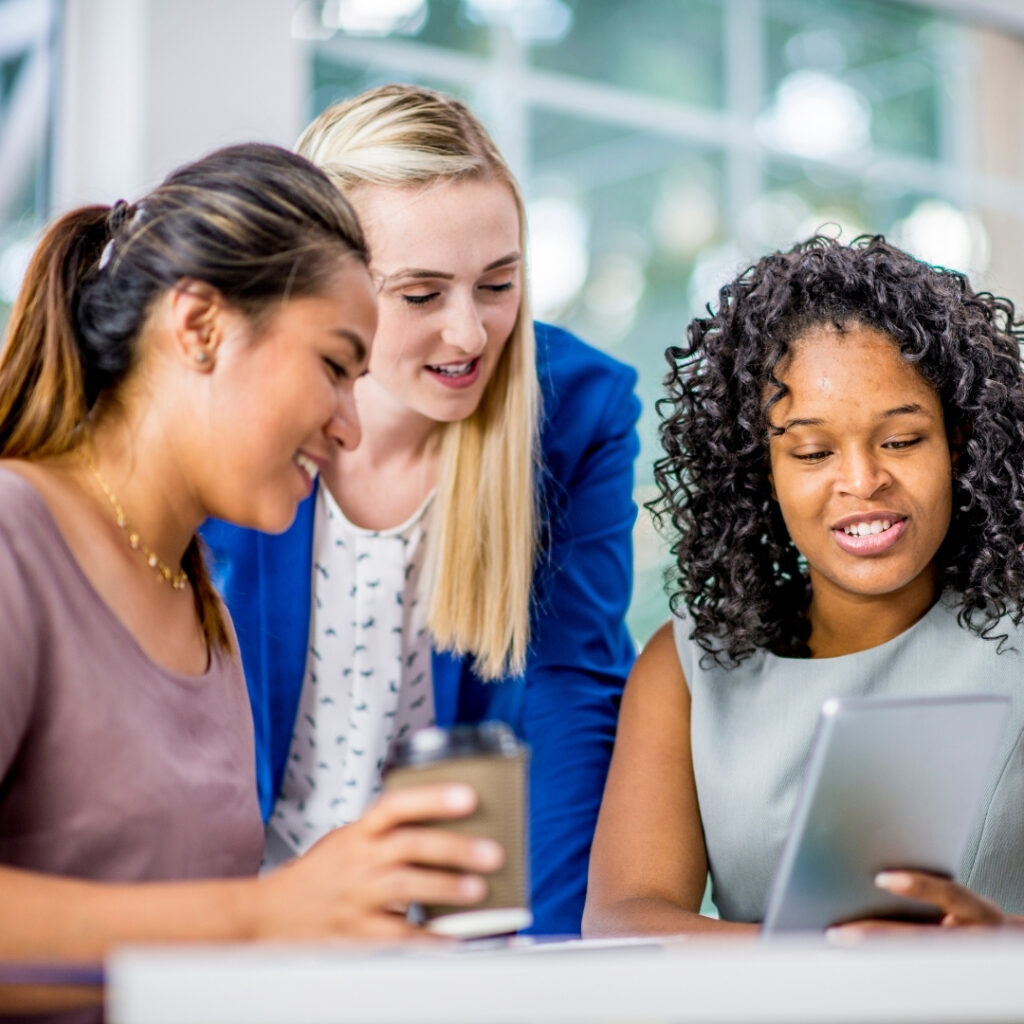 What Our Clients Say
Please review the following testimonials from Sand and Shores clients sharing their experiences with our firm.
"Sand and Shores has been a lifesaver for me and my speaking business. They manage my schedule in a way that allows me to concentrate on my other endeavors and continue to grow my public speaking side of the business without missing a beat. They have completely taken over all of the fee and logistics area of my business and it has been seamless."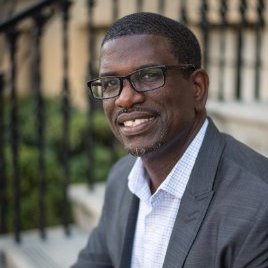 Dr. Daniel Walker
Author and Speaker
"Sand and Shores took my social media presence from zero to sixty very quickly, tapping into their extensive network and nurturing new connections to significantly enhance my business growth. Their creative energy and goal-oriented process kept my marketing efforts on track as we developed my brand and message."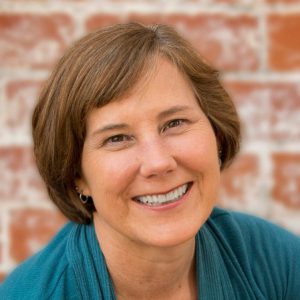 Carla Green
Owner @ Clarity designworks
"Sand and Shores is a great resource for my firm. Managing our social media presence and assisting us with public relations has been invaluable in our growth. They opened our eyes to out-of-the-box opportunities for us to take advantage of increasing our exposure. We collaborate, we discuss, and we execute with Sand and Shores."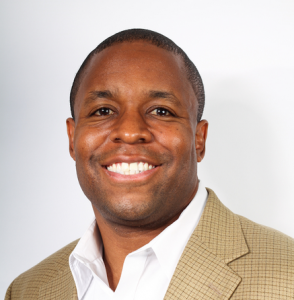 Ray McKenzie
managing director @
red beach advisors
47
BOOKS AND ARTIST PROJECTS
223
CLIENT
PRESS RELEASES
45
SPEAKING AND MEDIA EVENTS
Latest News
See the latest articles, press releases, and blogs from Sand & Shores, and their media partners. If you have content that you would like to have posted, please feel free to contact us at info@sandandshores.com.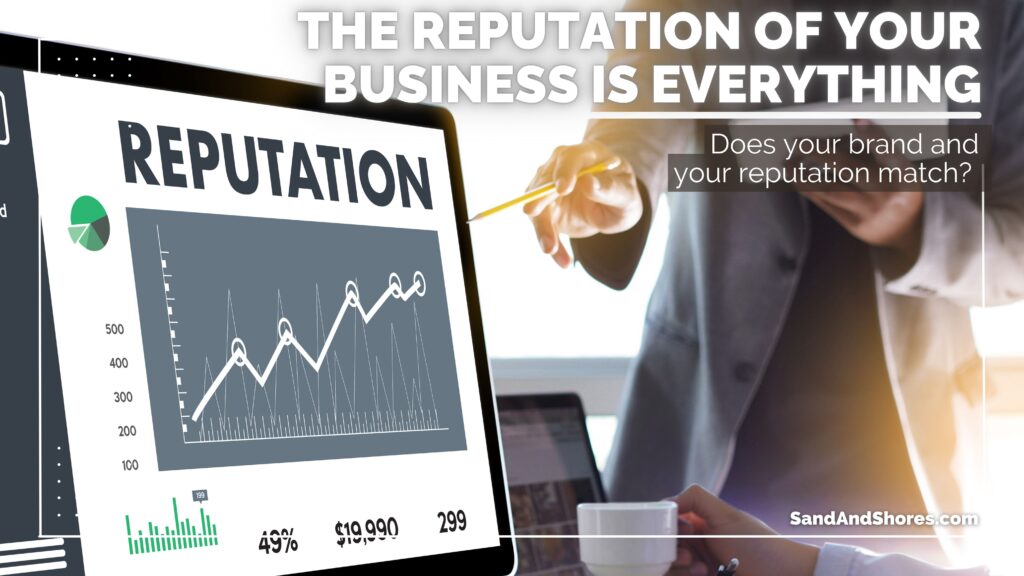 Here's the thing, no matter how much time you spend building and nurturing your brand, that can all be wiped out by having a bad reputation. As important as it is to have a solid brand, having a strong reputation for your business is just as or more important.
Read more
---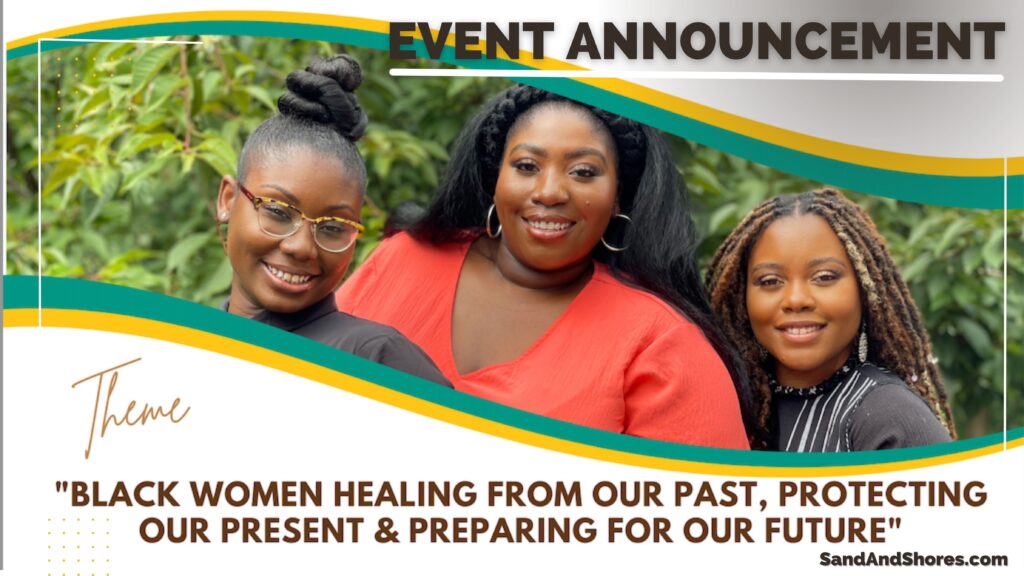 This year's theme emphasizes the need of identifying and healing from past traumas while protecting the present and building a better future for Black women and girls. The conference hopes to provide a space where attendees can learn from one another, share resources, and collaborate to create tangible and positive change by bringing the community together
Read more
---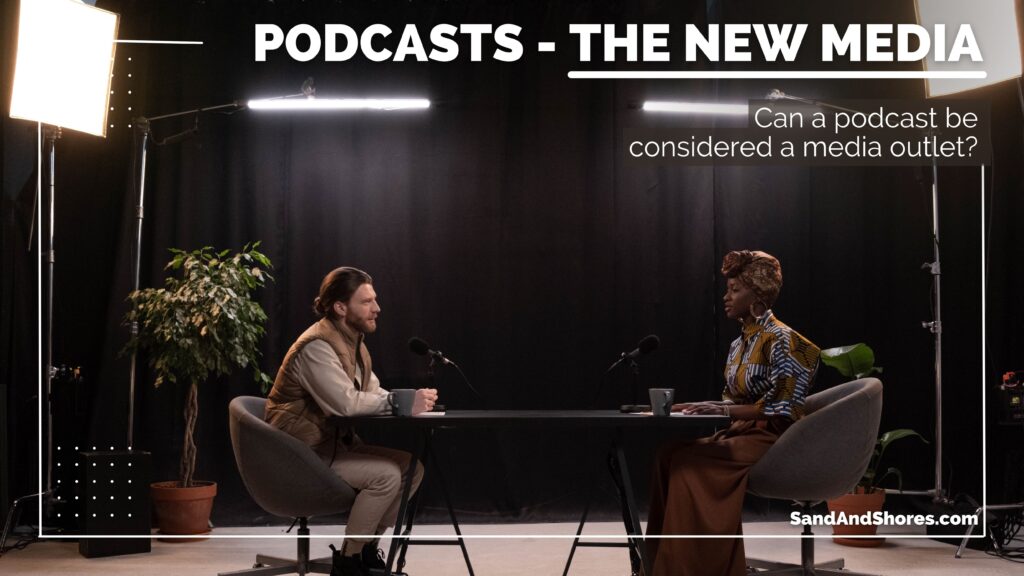 "…podcasting is a unique form of media that offers a number of advantages over traditional media outlets." ~Tonya McKenzie
Read more
---
See How Sand And Shores Can Help You
Complete the following inquiry form to be contacted by Sand and Shores to help you grow your exposure and engage your supporters.
Contact form will be displayed here. To activate it you have to click this area and set the shortcode parameter in Customizer.