6 Tried-and-True Growth Management Strategies for Small Businesses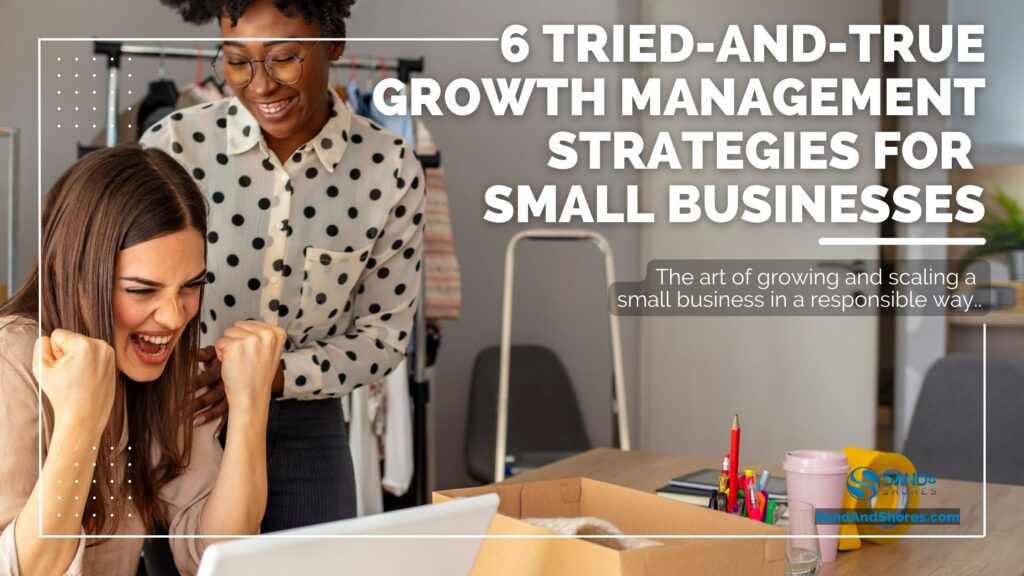 by Lauren McGee
You've been running a small yet successful business for a while now, and you've set your sights on bigger goals. You're focused on growing your company – yet you want to avoid some of the pitfalls that can come with rapid growth, like dealing with burnout, ending up overleveraged, or making risky investments. Here are a few other strategies you can apply to support sustainable growth for your company.
Hire Reliable Employees
To handle a heavier workload without sacrificing the quality of your products or services, you'll need to bring some new team members into the fold. But if you hire anyone who applies just for the sake of filling roles, you'll likely regret it in the long run. To find candidates who are prepared to support your company during a growth phase, Get Fundid recommends hiring people who are prepared to wear lots of different hats – they will be able to help you out in multiple areas of your business and effectively handle an ever-changing set of tasks depending on your current needs.
Bring on a PR Specialist
In today's competitive business environment, it is more important than ever to have a strong public relations strategy. PR specialist Tonya McKenzie can help you to craft a positive image for your company and raise awareness of your brand. She can also help you to build relationships with key media contacts and produce high-quality content that will grab attention. In addition, a PR specialist can provide invaluable crisis management support in the event of a negative story.
Scaling With Customer Relationship Management Software
What's the key to growing your business? Connecting with new customers and cultivating loyalty among your existing customer base! Using a customer relationship management system like Salesforce is essential if you want to drive new business. With this software, you can enhance your customer relationships and utilize all of the helpful functions it features.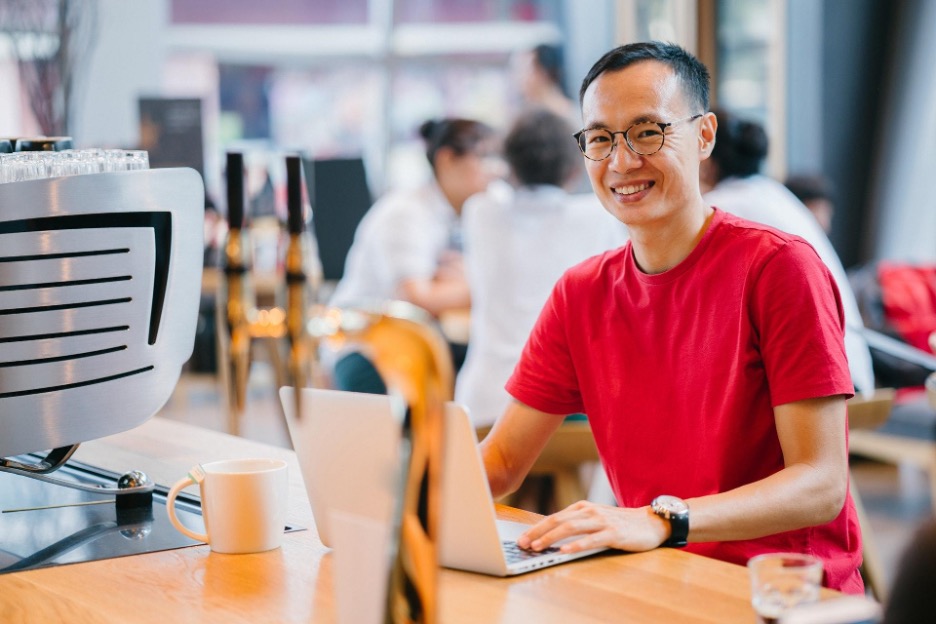 Maintain Accurate Reporting
As your company grows, you might implement a few significant changes – and as you do this, you need to make sure that you report them to the appropriate parties. For instance, if you update your business's name or address, or bring new shareholders on board, you'll need to include these details in your annual report. Neglecting to file an annual report can have serious consequences. Your state might impose penalties or fees on your business, and in extreme cases, you could even have your right to conduct business in your state revoked.
Test New Marketing Methods Like Content Marketing
In order to grow your business, you might need to turn to new marketing methods that you haven't experimented with yet. Exploring different marketing techniques can be an interesting process, and you might be surprised by your ability to tap into new audiences simply by trying out a creative tactic. But which marketing methods will serve you best during this stage?
While traditional marketing interrupts your audience with messaging, content marketing attracts your audience by providing them with information they care about. And, because it's designed to be helpful and interesting, not sales-y, your audience is more likely to pay attention to it—and act on it. That's why content marketing is such an effective way to build relationships with your target audience and turn them into customers. If you want to acquire more information on the ins and outs of content marketing, learn more here.
Focus on Process Improvement
When it comes to process improvement, integrating your existing software programs so that they can "communicate" is essential. This will enable you to apply a holistic management strategy and enable seamless workflows across your business. This strategy also supports cross-functional collaboration: when information isn't siloed in different departments, team members can work closely and easily access projects and documents being managed on different platforms.
Practically every entrepreneur wants to grow their business in the long term. But growing your company while avoiding common challenges is key. By hiring the right employees, utilizing CRM software, improving processes, and employing content marketing, you'll be able to focus on expanding your company without taking on unnecessary risks or dealing with high-stress situations.
Photo via Pexels

customer relationships software entrepreneur marketing salesforce sand and shores small business tonya mckenzie