On his way to LMU on a full basketball ride, Ryse Williams suddenly lost his life a day before his high school graduation.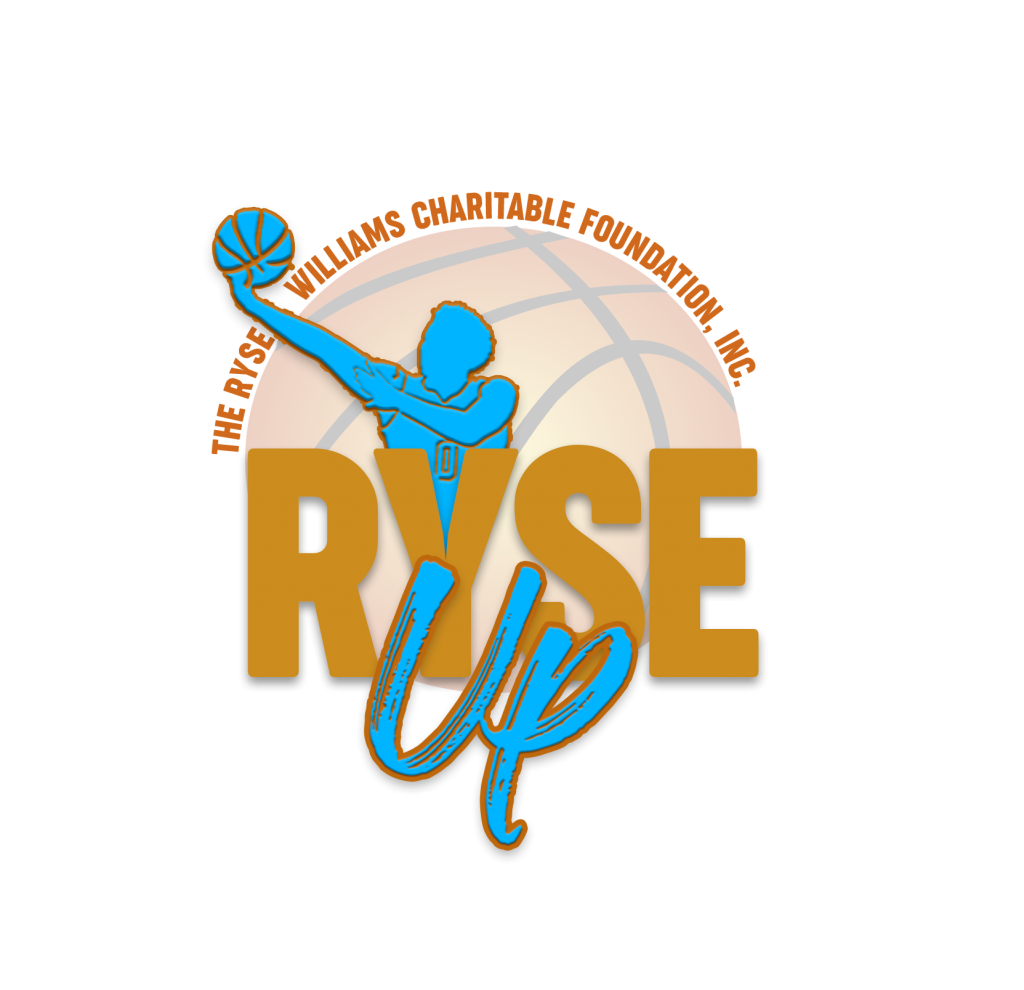 REDONDO BEACH, CA, January 2, 2019 – The Ryse Williams Charitable Foundation was birthed out of the immediate need to keep the spirit of the young athlete, Ryse Williams, alive and permeating through the Redondo Beach and Southern California area after his untimely demise. Ryse was a standout, all-star basketball athlete at Redondo Union High school that had secured a full basketball scholarship at Loyola Marymount University. After Ryse went to the hospital for what everybody thought was a bad cold, he was diagnosed with a rare form of kidney cancer (Renal Medullary Carcinoma) and died one day before his high school graduation. He parents were presented with a gift from Russel Westbrook of the OKC Thunder. They shared the same number, the same coach, and the same amazing basketball abilities. With students, coaches and community members looking for answers as to how this could happen and what they can do to move forward, Dr. O'Brey Williams, Ryse's father, established the foundation that has represented the epitome of the young man that was taken so surprisingly.

Since June 2017, the emptiness left by the loss of Ryse Williams has been supplemented by the foundation's work to support amateur athletes, spread awareness for this rare form of cancer, and increase testing for the sickle cell trait. At the City Council meeting on January 8th for the City of Redondo Beach, the Ryse Williams Charitable Foundation will be honored by the Mayor, Bill Brand, along with the City Councilmen and city staff. Support for the foundation continues to grow.
I do not know one person who has provided a better example of how to ACT in the face of an unfathomable tragedy, the unexpected loss of a brilliant son, Ryse Williams. Obrey Williams moves with the grace of a preacher, and quietly has shown the many how to turn pain into beauty. ~Mike Dunlap, Head Basketball Coach, Loyola Marymount University.
The university has held a place for Ryse in their locker room and will continue to do so for the entire 4 years that Ryse would have been a student there and player on the D1 basketball team. Upon the passing of Ryse, the West Coast Conference constructed this video.
Please let me know if we can expect you at the City Council Meeting on January 8th at 6pm at the City Council Chambers at 415 Diamond Street, Redondo Beach, CA or if you would like more information regarding the event.
# # #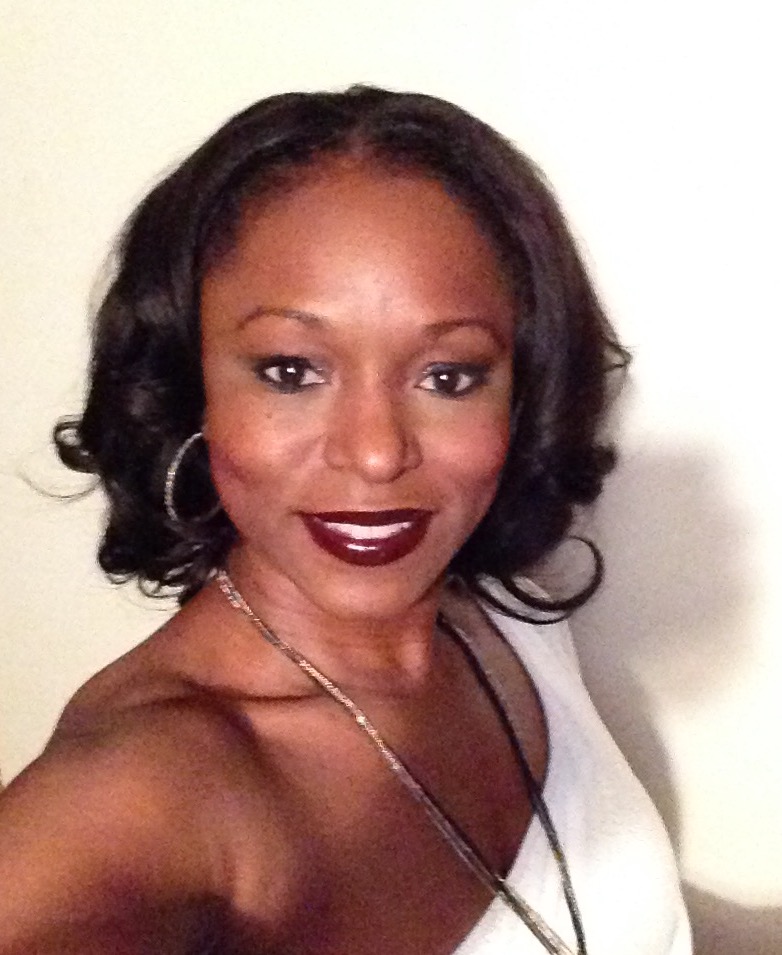 If you would like more information about this topic, please contact Tonya McKenzie at (510) 589-3764 or email at tmckenzie@sandandshores.com.
Founder | Author | Small Business Advocate | PR Consultant