Tips to Help You Find Clients During the Coronavirus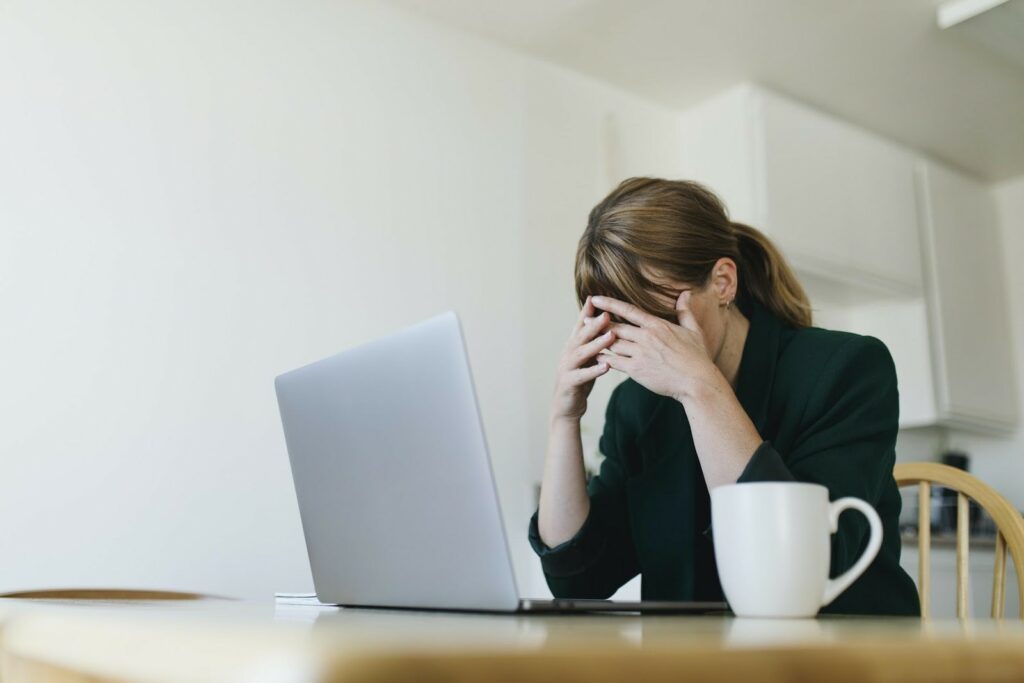 In the face of the coronavirus pandemic, small business owners and independent contractors are racing to adapt to the new normal. Shelter-in-place requirements mean that many service-based businesses won't be able to operate as usual. Even if you work remotely, your clients may be hesitant to sign new contracts during his financially unpredictable period. So how are you supposed to keep your business going?
The lockdown is a great opportunity to try fresh ideas, innovate your marketing strategies, and pivot to offer new services. Double-down on your online presence to dig up new leads, and make a point of connecting with your existing clients. Keep reading to learn more!
Secure Your Finances
Your financial well-being should be your top priority right now. Make sure you have the funds you need to get by until you can find some new clients.
Take advantage of financial assistance programs, small business grants, and other forms of funding to protect your personal finances.
Revisit your business budget and consider making some cuts. For example, you could reduce your labor costs through outsourcing and automation tools.
If you have an emergency fund, use it to cover your bills and essential purchases. Just remember to build it back up again when you no longer need it!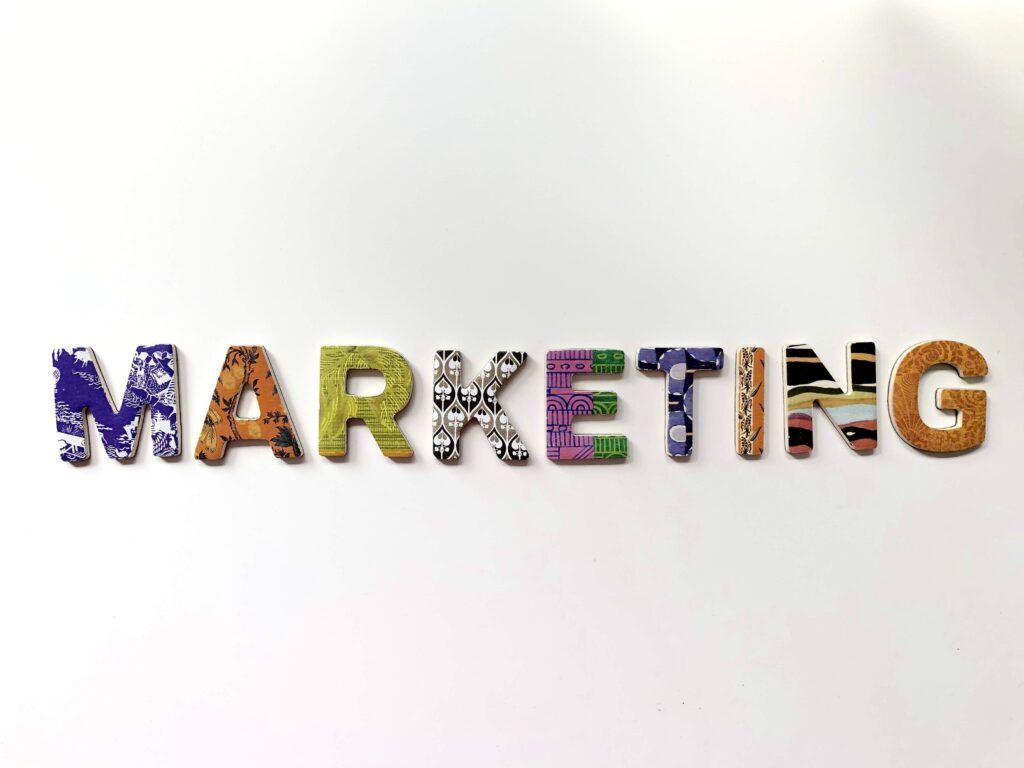 Focus on Marketing
A solid marketing strategy will help you get the word out about your business and reach more potential clients.
Get Creative
If you're struggling to fill those lost work hours, try something new. This is a good time to expand your business by offering new services to your clients.
Adjust your business model to address specific problems created by the coronavirus. If you're a web designer, for example, you could offer website maintenance tutorials.
Offer renewable contracts so your clients can subscribe to your services—and you can enjoy some recurring revenue. You could even provide discounts to clients who choose this option!
Give your clients new ways to pay for your services. You could even offer payment plans to reduce financial stress on clients who have been impacted by the pandemic.
Despite the disastrous implications of the coronavirus pandemic, you can get through it! Take advantage of this slowdown to make improvements to your business. Secure your finances, offer new services to clients, and focus on your marketing strategy. These steps will help you survive—and even thrive—until the lockdown lifts.
Guest Post by Derek Goodman of Inbizability.com + info@inbizability.com
business development clients coronavirus marketing revenue small business