Author of the Week – Leonard Clifton, The Last Prince of Atlantis Chronicles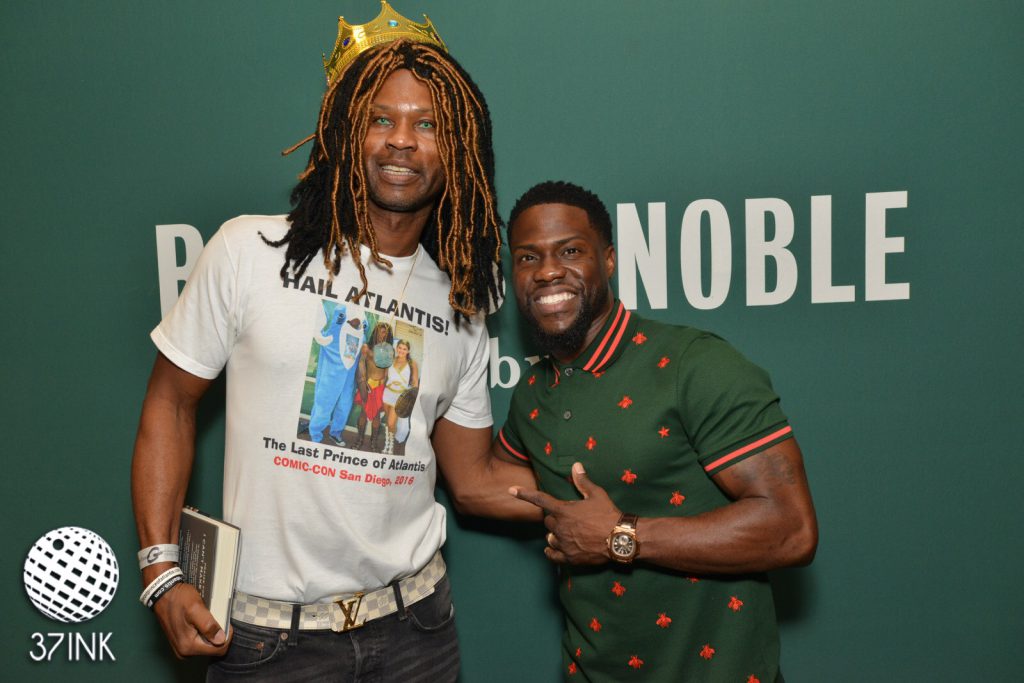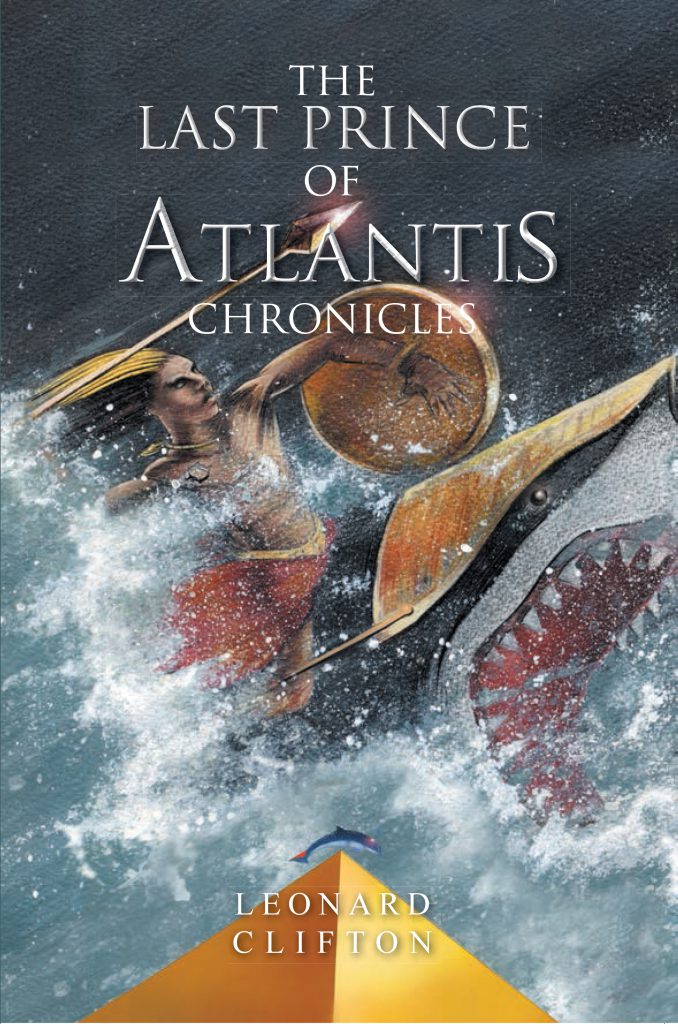 It was mind-blowing to speak with and get to know this week's author, Mr. Clifton. His passion for the arts is beyond words. "I wanted the reality on top of the fantasy," Leonard speaks on his real-life adventures in African and other travels that he blends well with the story that he has captured in his book.
Book Title & Synopsis
The Last Prince of Atlantis Chronicles
Allen King is an unassuming Black teenager living in a blue-collar family in Miami, Florida. After finding a magical crystal necklace he discovers that he's actually an Atlantean prince. Suddenly things change for the gawky teenager. He gains the powers of telepathy and teleportation and finds that he is able to communicate with sea animals. Along with a beautiful Greek Goddess, his orphan best friends, and zany uncle, Allen keeps the Earth safe as they fight against his mortal enemies in an attempt to restore his kingdom, the lost city of Atlantis.

About the Author 
Leonard Clifton started out as a print model, which led him to acting. His first role was in Steven Spielberg's Amistad. He went on to have roles in several other films like the cult classic Bring It On, television productions, and international commercials. Leonard loves writing, supporting his favorite charities, traveling the world, and is always seeking out new adventures.
Check out his interview with Daymond John
You can follow Leonard Clifton:
Twitter @PrinceAtlantian
Instagram  Leonard Clifton Author
Facebook: Facebook Fan Page
Purchase the book on Amazon at The Last Prince of Atlantis Chronicles 
atlantis author Books damon john fantasy fiction greek interview kevin hart last prince marketing