The 3rd Annual Ryse-Up Fall Classic Tips Off on September 28th, 2019.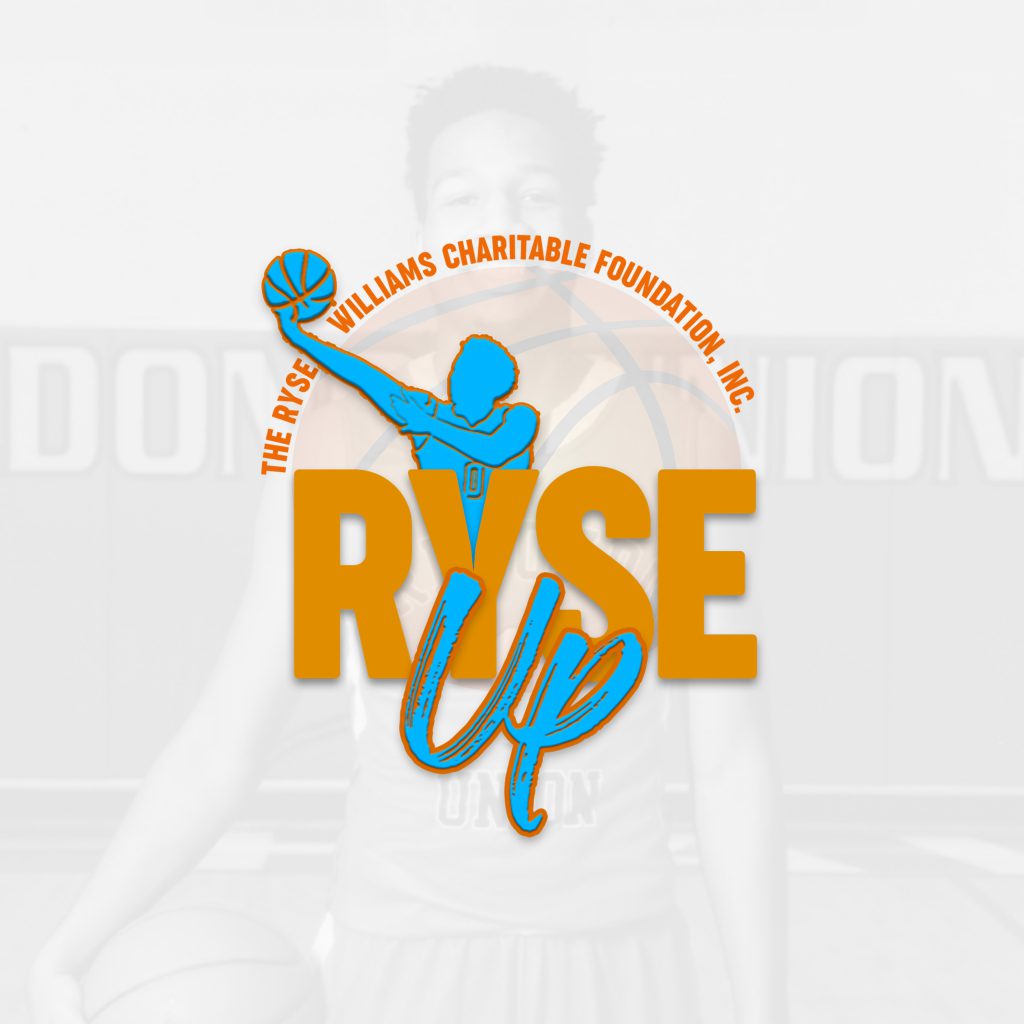 FOR IMMEDIATE RELEASE:
Los Angeles, CA – 19 September 2019– 20 boys' basketball players from the CIF Southern Section and L.A. City Section will participate in the Ryse Up Fall Classic at Fairfax High School. The ten games will take place on Saturday and Sunday, September 28 and 29 in memory of high school basketball-standout, Ryse Williams.
The third annual Ryse Up Fall Classic will take place at Fairfax High School, where his past Head Coach Reggie Morris is now working. Coach Morris coached Ryse Williams at Redondo Union High School and is now the head coach at Fairfax. Coach Reggie and all of Ryse's past coaches, along with city officials from where he lived and went to school, Redondo Beach and Carson, continue to celebrate his life in every way possible. Having Fairfax High School as the host site for the event will be a continuation of that support.
"Continuing to honor Ryse reminds us of what unites us instead of what divides us. At a time like this, it's exactly what we need, to honor and celebrate one of our brightest stars," says Jawaun Hilton, Carson Councilman.
Many of the programs participating in the weekend showcase include state champions (Crossroads and Sierra Canyon) and four state Section titles (Brentwood, Sierra Canyon, View Pak, Westchester). Rising stars will be playing, like the son of LeBron James and Dwyane Wade. The schedule will be released soon.
For more information, contact Tonya McKenzie at (510) 589-3764 Email:tmckenzie@sandandshores.com or Melissa Mallari at (805) 416-6768
Admission is $10 and proceeds will go towards the Ryse Williams Charitable Foundation.
Ryse Williams was a southern California high school basketball standout. Named the Bay League Most Value Player in 2016 and 2017 and a two-time All-Southern Section selection at Redondo Union High School. He committed and signed his National Letter of Intent (NLI) with Loyola Marymount University. His future was cut short by a rare and aggressive form of kidney cancer known as Renal Medullary Carcinoma (RMC), taking his life just a day before graduation. This rare form of cancer affects 1 in 20,000 to 30,000 people with the sickle cell trait.
In his honor, The Ryse Williams Charitable Foundation, Inc. was formed. The mission of the RYSE Williams Charitable Foundation, Inc. is to motivate everyone to "Ryse Up" and spread awareness to find a cure.
For media inquires contact: tmckenzie@sandandshores.com
#RMC #RyseUpNow basketball Cancer Awareness carson Fairfax high school lmu Los Angeles redondo beach rising stars Ryse Williams showcase sickle cell trait talent