AUTHOR MARKETING & PR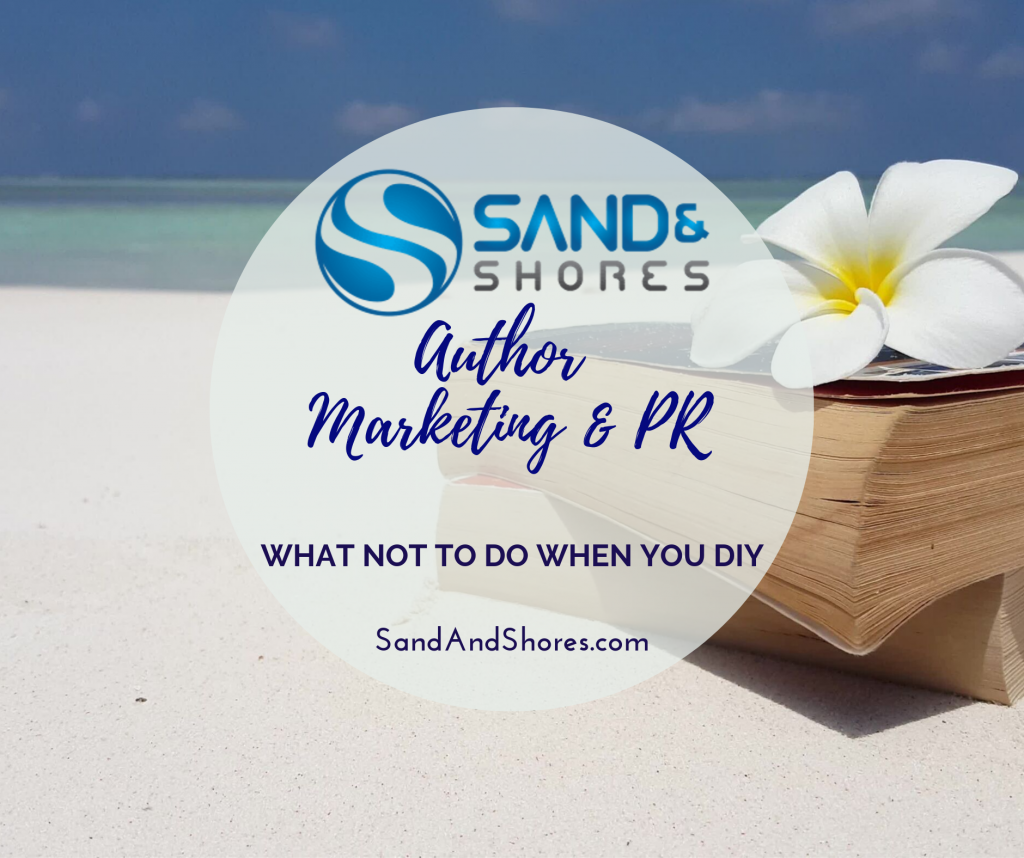 What NOT to do when you DIY
My first media pitch for my book was in April 2018. I knew that I believed that my story was interesting but had no idea if the media outlets that I was pitching would be interested. The truth is, some were, some were not, some were but it wasn't the right timing for their outlet, and some were unresponsive, and I have no idea what they were thinking. That all happens. The media receives more pitches than it can handle. With several hundred thousand professional promoters out there – along with millions of authors, celebrities, institutions, businesses, politicians, non-profits, schools, and government agencies pitching the news media, there is a lot of garbage floating around in inboxes and phone messages.
People are looking for:
FINANCIAL BOOST because they are trying to sell something.
EGO BOOST because they feel like they deserve public accolades
POLITICS BOOST because they feel like people should support their viewpoints
CHARITABLE BOOST because they need help serving the community.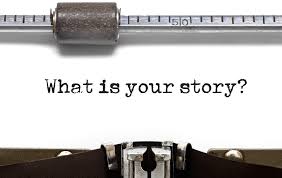 Public relations should be the FIRST STEP when seeking influence and media attention. Competition is fierce when trying to sell a product or service, get a job, elect someone to office, or get people to donate or volunteer. PR done right is your best weapon to one-up the competition. Unfortunately, there are a lot of bad techniques that produce lousy pitches to the media. Especially, if you are going to DIY your PR, don't make these mistakes:
1. No super long pitch. Be prepared to say what you need to say in 20 seconds or no more than 4-5 short paragraphs (which should include bullet points and answer the who-what-when-where-why-how).
2. Customize each pitch to the media outlet, the type of beat covered, or a specific journalist-producer.
3.    Stop pitching yourself. Pitch a story. Your persona can show through it and your credentials are important, but the outlets want to know WHAT and WHY! What is the story and why is it important?
4. No attachments because spam filters can detour the pitch before the journalist has time to delete it.
5. Be a solution, not a problem, asking for a favor. Content creators are not employed to build your brand. They need quality content to grow their own publication, outlets, and brand awareness.
6. Get to the point. Journalists and producers do not want or have time to read a whole diatribe about what YOU feel is relevant. They want the information to process and decide if they want to move forward with your pitch. Don't make them have to search for basic details
7. Never offer compensation for coverage.
8.     Be bold and unique in your presentation, not basic and boring. Highlight the uniqueness in what you are pitching. #BoldBrandingBeatsBragging
9. No insensitive jokes, comments, or story idea. Avoid race, religion, sex, and politics – unless that's what your book is about.
10. Don't embellish or make up things to get media attention. A good journalist will fact check and then see you in a bad light, preventing you from ever getting your work featured in on that outlet's platform.
For authors that are looking to move more units of their books in large quantities, visit Author Marketing & PR and sign up.

author book marketing book sales Books content is queen diy journalist media pitches platform pr producer public relation publishing storytelling