The 6th Annual South Bay Business Women's Association Event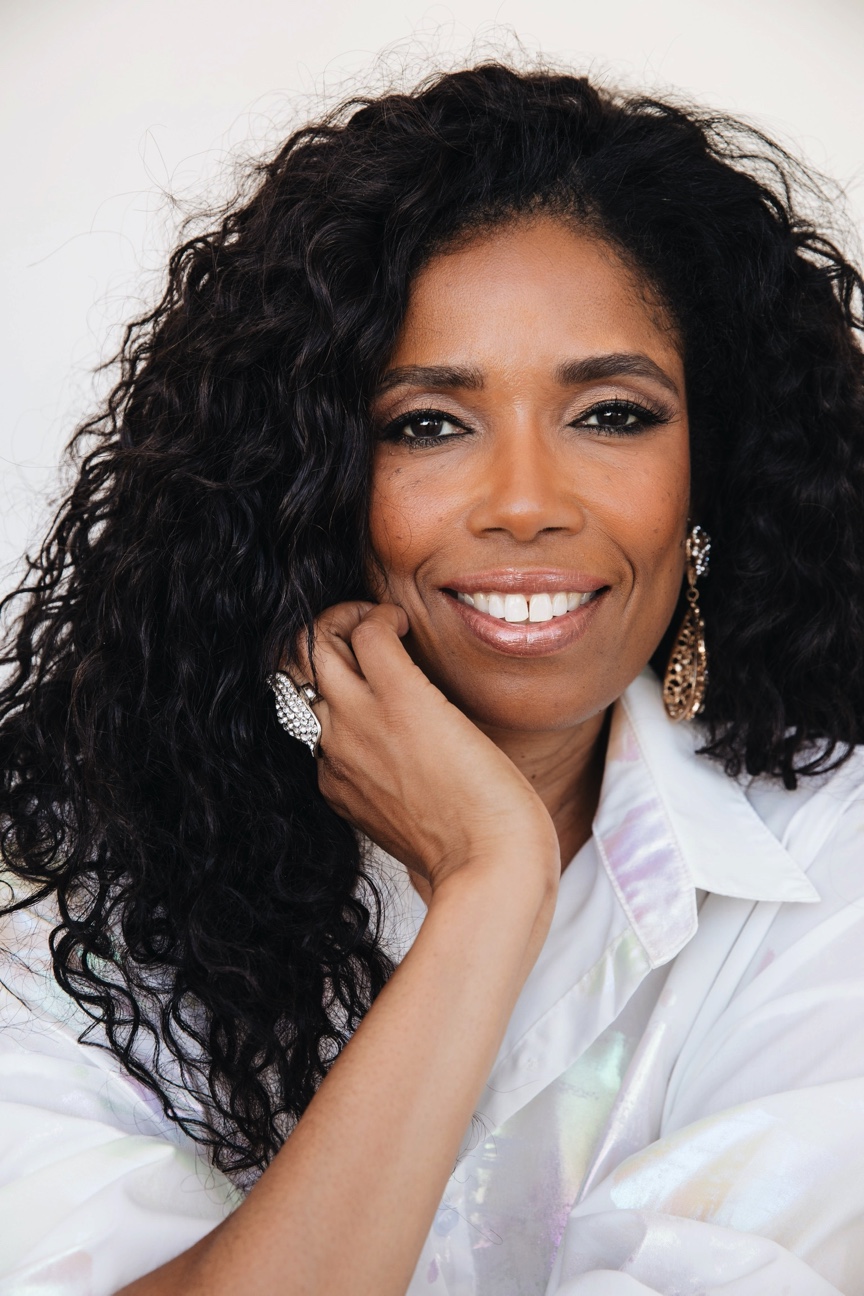 Friday, May 8, 2020 will be a day of Inspiration, Intention, and Integrity.
Redondo Beach, CA, The South Bay Business Women's Association (SBBWA) holds an annual conference bringing together local business professionals to build synergy, gain tools for success and empower the women in our society that move things forward. Both women and men come to connect, engage, and enjoy the good South Bay vibes while raising funds for college scholarships. This year's event will take place on Friday, May 8th at the Torrance Marriott, and embody Inspiration, Intention, and Integrity.
Areva Martin of CNN and GMA, the award-winning civil rights attorney, philanthropist, best-selling author, and TV Host will be keynoting this impactful event.  Areva, the "hood to Harvard" personality will be sharing What They Didn't Teach Me at Harvard and her incredible journey. The event will include breakout speakers; Cathy Alessandra, The Yes I Can Coach, Kim Seltzer, The Charisma Quotient, Laurel Rutledge, The Human Resources Strategist, and Emily Raiber, the award-winning media professional. New this year, you can attend 2 breakout sessions instead of one. The Elevate Talks are back with mind-blowing presenters.
A delicious seated lunch and high-quality networking is on the plate. There are over 40 vendors and donation opportunities in an effort to raise $17,500 in tax-deductible funds for scholarships.
Since its inception, the organization has awarded more than $100,000 in scholarships to local young women. Tax-deductible donations toward the scholarship fund are also welcome and can be made at sbbwa.com/donate. Those interested in sponsoring the conference can view the various levels and benefits at sbbwa.com/sponsorships or contact info@sbbwa.com .
There are a limited number of media passes available. Contact Tonya McKenzie at media@sbbwa.com or 424-262-1920 for more information or to set up an interview with the President, Conference Chair, or keynote speaker
Event: 2019 South Bay Women's Conference:
" Inspiration, Intention, and Integrity " 
Date: Friday, May 8, 2020, 7:30 a.m. – 3:00 p.m.
Location: The Torrance Marriott,3635 Fashion Way, Torrance, CA
Ticket Info: southbaywomensconference.com
Early Bird: $175 through May 1; Last Minute: $200
About SBBWA
SBBWA is a local nonprofit organization comprised of businesswomen who share a desire to give back to the community. Its main focus is to raise money for the purpose of awarding educational scholarships to deserving women pursuing degrees in order to better their lives. The organization is always welcoming new, purpose-driven and service-minded female members. Monthly dinner meetings are the first Wednesday of every month, and mixers are the fourth Tuesday of every month. To learn more about this organization, visit SBBWA.com.
##
author business Civil Rights event Fundraiser Keynote Scholarships South Bay Women's Conference