STARTINGPOINT GETS ACCEPTED INTO COLLAB STUDIO'S INAUGURAL PREPSCHOOL FOR FOUNDERS COHORT POWERED BY COLLAB CAPITAL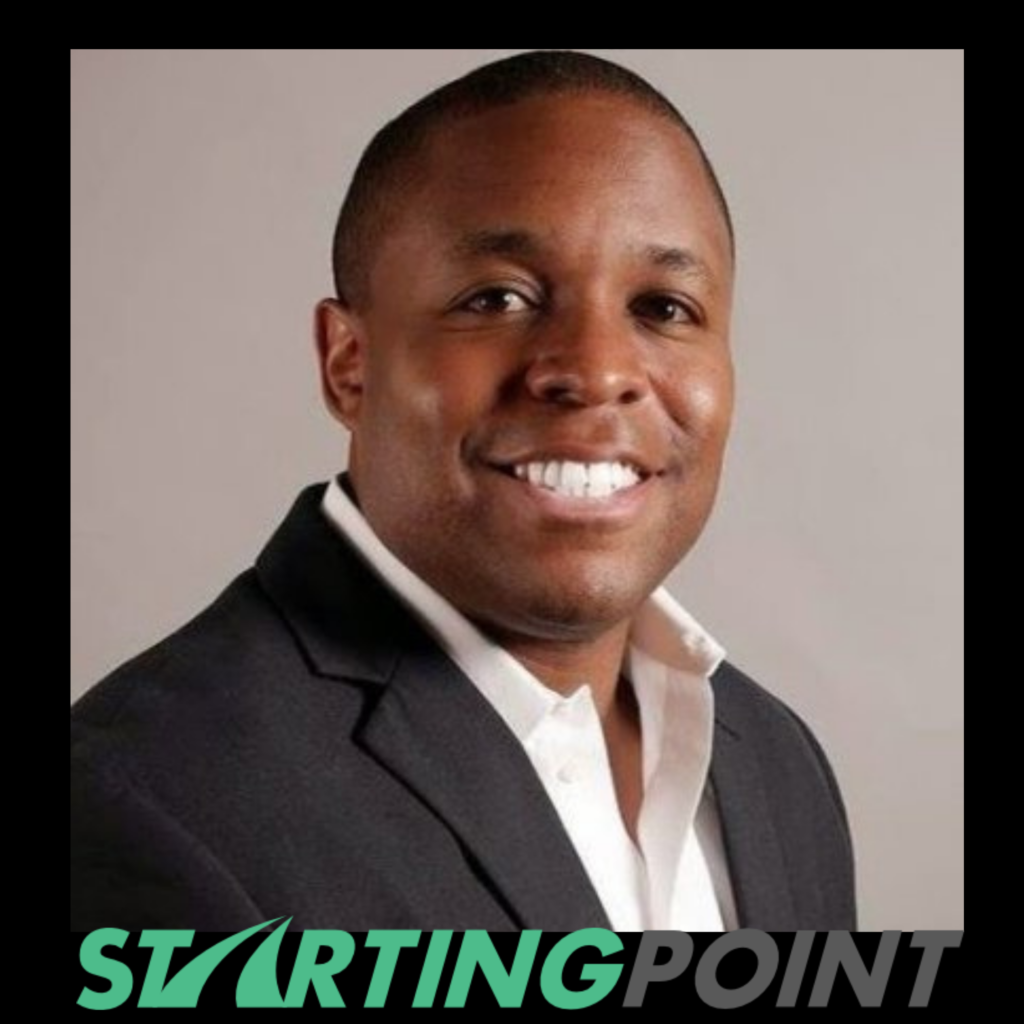 Customer operations and experience SaaS platform for service-based companies and teams selected as a promising technology startup by African-American founders.
Redondo Beach, CA: Founded by technology entrepreneur, Ray McKenzie, StartingPoint is a SaaS customer operations and experience platform for companies and teams simplifying customer on-boarding, project management, service management, and team performance. StartingPoint is designed to help companies provide an amazing customer experience after they gain a customer. StartingPoint provides companies and teams with efficient, lean customer operations platform that can be deployed and customized within one hour allowing team members to perform actions within five clicks. These core values help companies and teams decrease customer churn, retain their customers, ensure high customer satisfaction, and increase team productivity.
Since launch in late May 2020, StartingPoint has made great strides in the technology and business community. Most recently, StartingPoint was accepted as one of 12 startups in Collab Studio's Inaugural PrepSchool for Founders, a capital readiness immersive 8-week program designed for high-potential Black founders preparing for operational growth and fundraising for their businesses. Collab Studio is a division of Collab Capital based in Atlanta, Georgia. They create growth solutions and provide critical resources for Black founders. A key pillar to solving the growing US racial wealth gap is business formation and growth in the Black community. In order to ensure more Black founded businesses have the resources they need to be successful, the ability to maintain majority ownership, and increase revenue, they have designed a new investment model which aligns their interests with those of the founders that they support.

"We're thrilled to have StartingPoint as a part of our very first PrepSchool for Founders cohort! Black-led, high potential startups like this one motivate us to craft innovative resources that address common challenges among the community we serve. We can't wait to see how StartingPoint leverages the curriculum, introductions, and takeaways to soar to new heights!" ~Tammy Clottey, Collab Studio Director of Operations
StartingPoint was developed for companies and teams between 2 to 200 employees that require simple tools to support their business efficiently. Companies and teams' value effective and simple software that makes their work lives easier and allows their customers an easy way to communicate for their needs.
"StartingPoint is excited about our acceptance into the inaugural cohort of PrepSchool for Founders by Collab Studio," stated Ray McKenzie, Founder and CEO of StartingPoint. "As we continue to innovate and grow our company, the lessons, principles, and best practices that we will learn will help us be better prepared for exponential growth. We are building the next revolutionary customer experience tool for companies and teams and the guidance from the Collab Capital team and participating mentors and partners will help us increase our influence."
StartingPoint is continuing its growth and expansion into service-based industries providing a simplified customer experience and ensuring high customer satisfaction. StartingPoint's target customers are service-based companies with high business to business service interaction for teams between 2 to 200 individuals like consultancies, agencies, and firms.
StartingPoint released their initial SaaS offering in May 2020 and is now available for all companies and teams. For more information on the product, visit https://www.startingpoint.ai/ .
You can also check out the explainer video on our YouTube Channel.
For more information or sales inquiries on StartingPoint, contact StartingPoint at info@startingpoint.ai or (424) 376-3009.
# # #
If you would like more information about this topic, please contact Tonya McKenzie at (424) 262-1920 or email at tmckenzie@sandandshores.com.
Atlanta Black founders business resource Collab finance SaaS African American Founder startingpoint startup technology wealth gap