Tips on How to Start Your Own Freelance Business the Right Way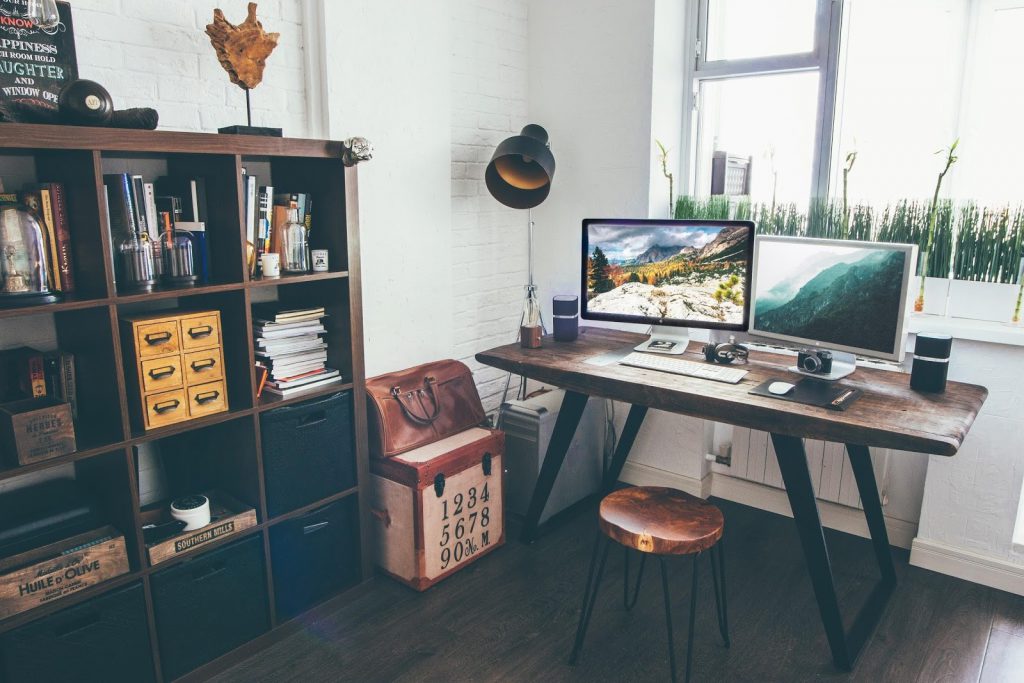 Guest Post by Lucy Reed
Starting your own freelance business is an exciting and scary endeavor. Low startup costs, choosing when and where to work, picking your own clients and projects, and a large and growing market make a compelling case for someone who has the itch to try out the gig economy. Freelancing also has it fair share of cons: all the work and client acquisition is on you, and you don't get the traditional benefits or consistent pay that comes with a company job. In other words, it can be challenging, but yet rewarding. If you decide to give freelance a try, here are a few things to keep in mind on the way.
Get your feet wet
One good thing about going freelance is that you don't have to drop everything and dive into it headfirst. Unless you are wealthy and secure for years to come and have a detailed 10-year plan, you probably want to dip your toes in and work your way to the deep end. There are plenty of things to figure out and set up before you go full-time, so keeping your day job is a good idea. Think about your goals, what kind of clients you want, finding your niche audience, building your website and setting your prices as you plan your transition.
Always keep your network in mind
You also want to start building your network the moment you get the idea to go freelance. No potential client is too small, and your contemporaries are not always your competition. Be nice to people and treat everyone as if they're the most important person in the world. This includes your network at your current job; you never know who you could work with in the future. As you begin to promote your business, keep these tactics in mind as you build your network. Post helpful content, get past clients involved in spreading the word, look for guest features in others' networks and be genuine and consistent.
Make home your HQ
One of the most appealing aspects of starting your own freelance business is the option to work from home. It cuts out your commute, gives you more control of your work-life balance and eliminates those awkward water-cooler talks with "Doug" from accounting. Another great thing about working from home is the ability to create your own workspace. If you put enough thought and effort into it, you can make the ideal workstation that suits your style and type of work. Making sure the place has sufficient lighting, adjusting your computer screen and keyboard to the proper heights, and applying your personal touch are all factors to consider.  
Manage your time and energy
When you work for a company, part of your employer's job is to evaluate your performance. How you use your time and energy largely determines how well you do your tasks. That doesn't change with freelance; you still have to perform well, and time and energy are still two of your most important qualities. Figure out which parts of the day work best for each kind of task to be done. If you're most productive in the morning, set aside a couple uninterrupted hours to work on the bigger projects before checking your email and returning calls. Also, take breaks. Everyone's more efficient after a quick reset.
After considering the pros and cons of starting a freelance business, you may want to do some preparation before you fully jump into it. Keep your day job and do some side gigs; think about your network in everything you do; make your home a great place to work; and learn how to best manage your time and energy. Keeping these tips in mind will help you get started on the right foot for your challenging and rewarding journey.
Photo Credit: Unsplash