If Your Friends & Family Don't Support Your New Business Venture, Here is Why…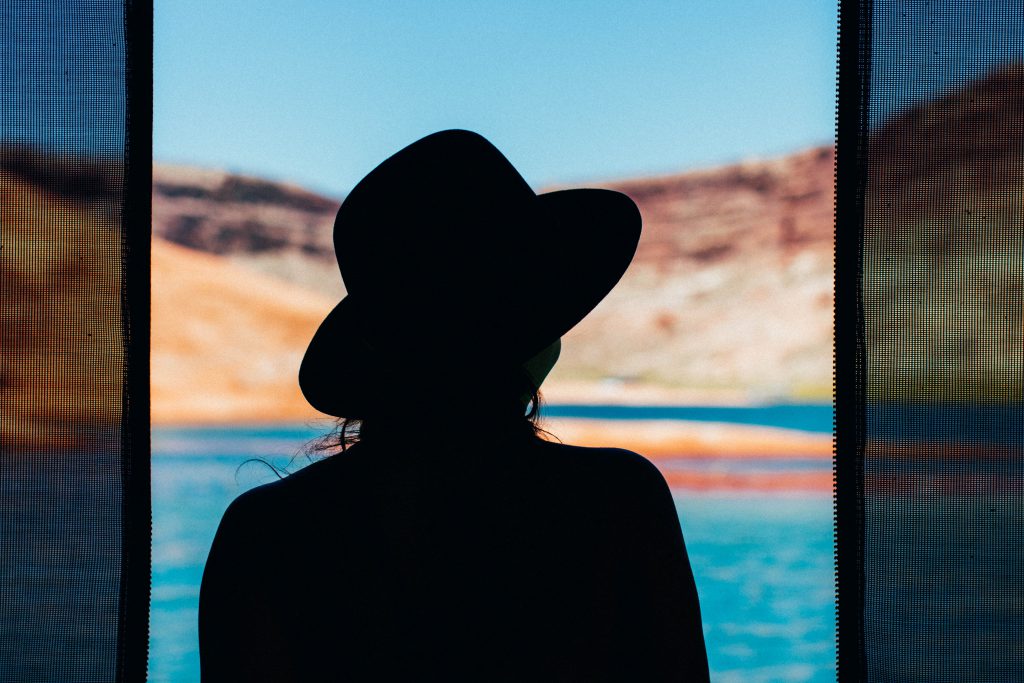 Do you wonder how people can protest over and over again how much they love and support you but when it's time for them to show theirsupport through their wallet, they cannot seem to put out the same amount offinancial support as they do their verbal support. Sometimes, you can't evenget their time or personal promotion. You can't even get a shout-out! When you cannot understand why thepeople in your life do not stand behind your business, your dream, your vision,you may want to look inward. The problem might not be them.
They are NOT your target audience.
As much as you would like to force a circle into a square, you have to acknowledge that your product or service may not be a fit for your friends and family. What you are offering might sound great to you and even to them but when you take a deep dive, are these people in your target market? A better question is, HAVE YOU IDENTIFIED AND REALLY HONED IN ON YOUR TARGET AUDIENCE?
They do not believe in your product or service.
This might sting a little but bit the What you that your friends and family may not believe in the product or service a deep are pouring your heart and soul into. Even if they tell you how great it is and how proud of you they are, but don't support the sales, it is logical to diagnose that they don't trust this product or service. Both things can be true. They can be proud of you for taking the leap to invest your time and money in this endeavor and NOT trust in for themselves. As a business owner or representative, your job is to extract the objection and deliver great arguments to negate those… and that is only if they are in your target audience.
If you have NOT established yourself as an expert in your field, it has to be due to the fact that you are inconsistent. If one day you are selling clothes and a year later you are pushing nutrition through an MLM and a year later, you are apart of a real estate investment group, you have to expect that your friends and family might see you as wishy-washy. They may even call you that at times. You must decide, not necessarily on a company, but at least commit long-term on afield or genre of business. Become an expert in your field.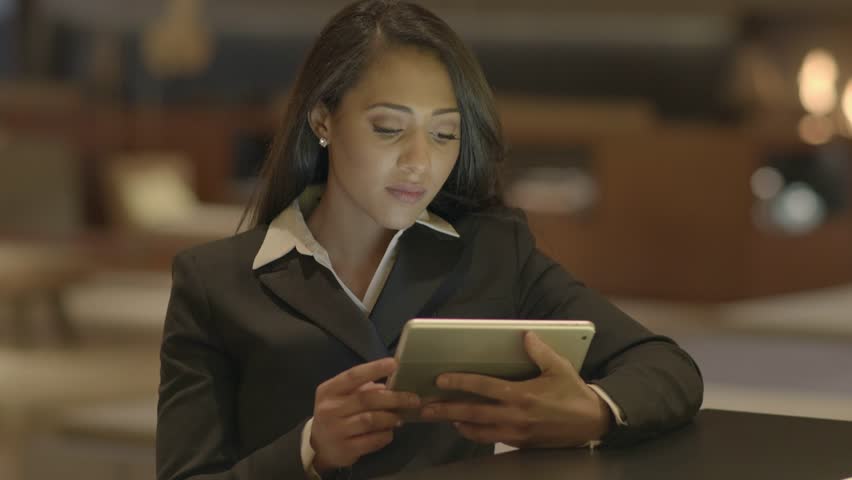 When people don't understand what you are doing, they may assume that it's another MLM. Don't get me wrong, there are some cool MLM's out there. I have gotten products from Pampered Chef, Beachbody, Mary Kay, Arbonne, and who hasn't gotten something from Avon. However, more often than not, buying a few products from these reps is usually followed up with constant and aggressive promotions, the bombardment of marketing and sometimes, a monthly subscription. Obviously, it works for some people. That is why these companies have done so well. Again, if your family and friends cannot differentiate between your business and an MLM, you have not done a good job telling the story of your company and the problem that you solve.
They are expecting something for free.
Let's just get this out in the atmosphere. The people that know you and have been with you "through thick and thin" don't realize that the products that are made take time and money to produce. Theydon't give thought to the time that it takes to deliver services. The onlything that they can conjure up is MEMBERSHIP HAS IT'S PRIVILEGES. They want the rewards of being in your family andfriends circle. There may be a time where you can comp free goods and services. For the time being, you have to first reference #1. Are they even in your target market?
Your branding and public relations are off.
All of the above, combined, means one important thing… YOU HAVE DONE A POOR JOB WITH YOUR PR. Your a deep is the art of getting the general public to know you, like you and trust you, your services and/or products. You have to be in the constant mode of telling your story and having it connect with your target market. It's completely appropriate to admit that you don't know how to do that. It's acceptable to get assistance in identifying your target market and carving out the right pitch to get them bought into you.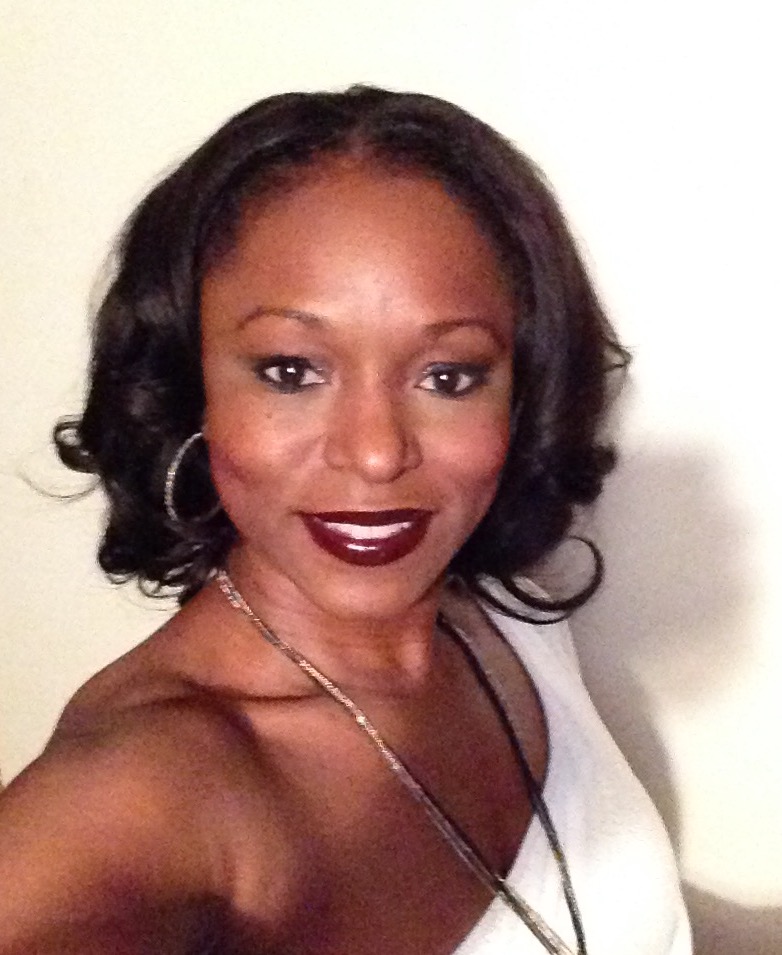 Tonya McKenzie
Founder of Sand & Shores PR | Author | Small Business Advocate | PR Consultant
To set up a consultation for your business, contact info@sandandshores.com
entrepreneur marketing public relations small business startup