Branding Without Breaking the Bank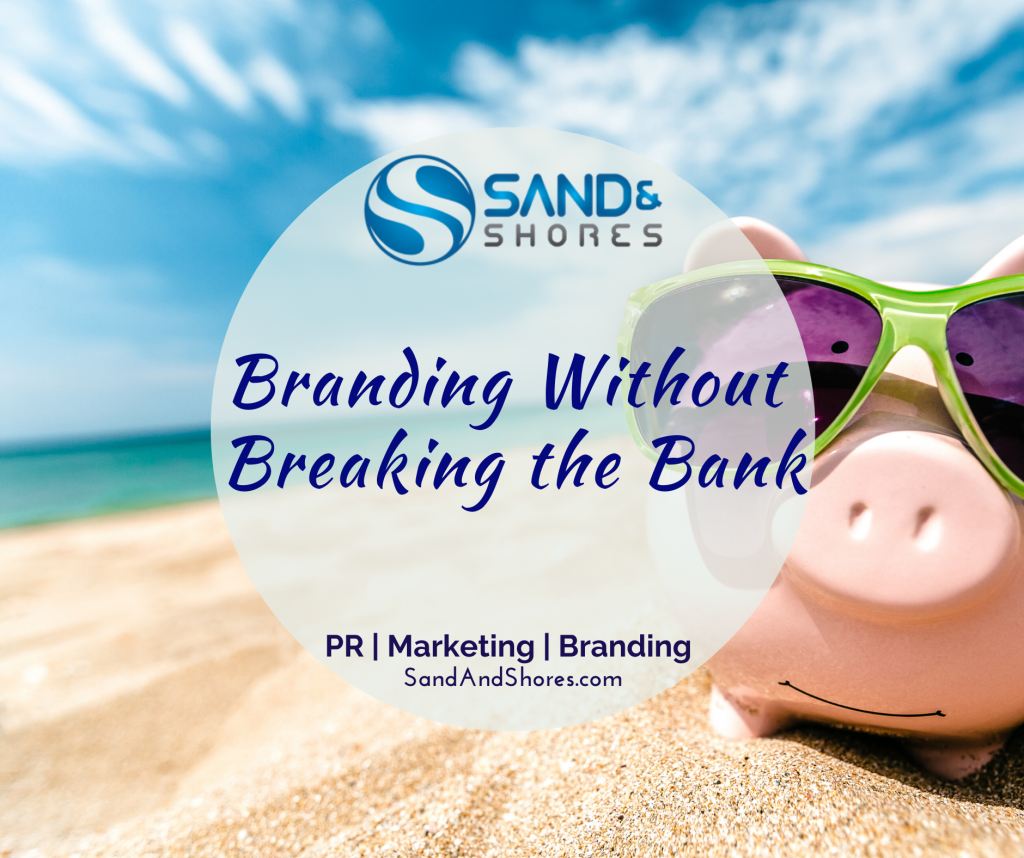 Branding your business is a process that is ongoing but consistent. You have to master your message, your mission statement, and your value proposition. Your brand is your promise to your customers and potential customers. It's how you attract ideal clients and build brand loyalty to grow your business. As your business grows, some things may change, improve or expand but the promise that you make stays the same. That is your brand.
You don't need a lottery windfall to establish your brand. This takes time and effort. Branding is the first step when it comes to building a reputation for your business. Branding is the backbone of all future marketing and public relation efforts. It doesn't have to be expensive though. There are many ways to brand your business on a budget. With the expansion of technology, templates, and media outlets, this is especially true. Listen in on my conversation on The Chamdria Show.
brand awareness branding Chundria public relations reputation management target audience