Terreva Investments presents Mortgage Note Summer School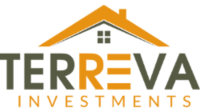 Saturday, June 20, 2020 will be a day of Education, Empowerment, and Call-to-Action.
FOR IMMEDIATE RELEASE – May 8, 2020
Los Angeles, CA, Terreva Investments is giving the general public a deep dive into mortgage note investing that you cannot get from books and free classes. Although real estate investing is a common practice, NOTE INVESTING is less common and more specific in detail and in practice. It is a financially innovative way to make passive income and win in the real estate market, especially now as we move into a Post-Covid-19 shutdown and in anticipation of financial uncertainties.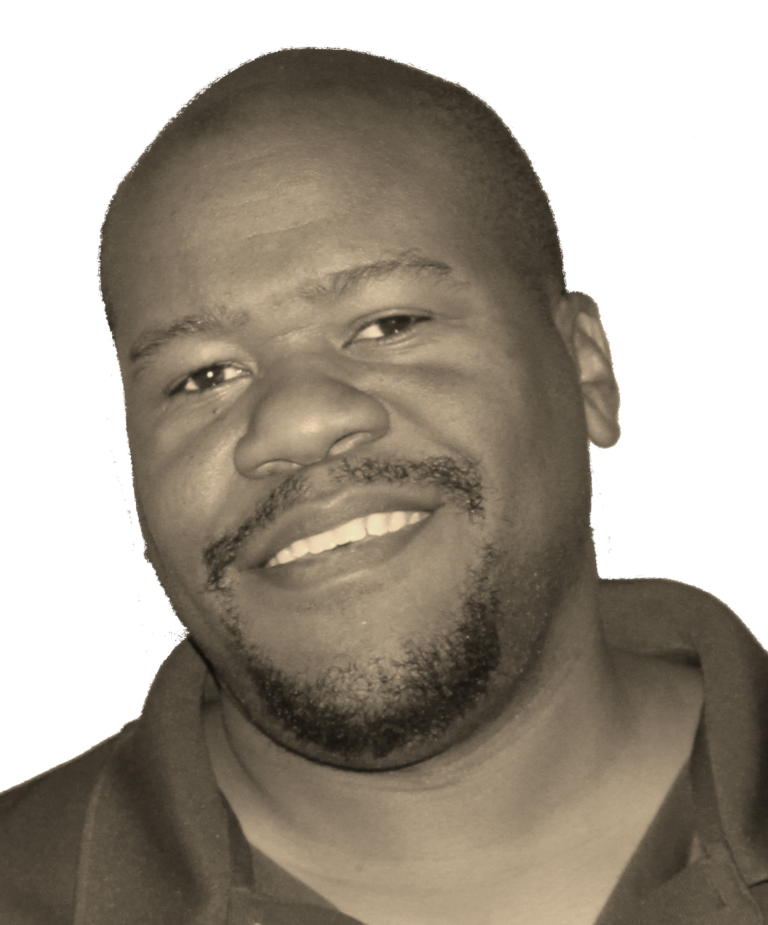 Mortgage Note Summer School is the brainchild of Terrence Evans, founder of Terreva Investments and the Monthly Brunches of Notes meetup group based in metro Los Angeles, and Saprina Allen, note industry veteran and President of Main Street Asset Solutions, Inc. It was conceived first as a natural progression of Terrence's meetup group and second as a means to assist new, struggling note investors. This is a two-day interactive, hands-on workshop that teaches YOU how to be the bank through the power of mortgage note investing.
April 15th update: it was decided that Summer School will be conducted as an online event rather than at a venue. It will still run over 8 hours as before but will be broken into Saturday and Sunday 4-hour sessions. MNSS will cover both Non-Performing Notes and Performing Notes as well as first position notes and seconds. The facilitators will walk through the entire note investing process – from scanning spreadsheets (tapes) for good candidate assets to performing due diligence and how to calculate potential profits (or losses). They also will tackle how to purchase assets, servicing, and executing your exit strategies. The team will teach some of the potential pitfalls that can kill investments along the way, including the various federal and state regulations that have popped up in recent years.
Event: Mortgage Note Summer School
Date: Saturday, June 20, 2020, 7a.m. – 1p.m.
Sunday, June 21, 2020, 7a.m. – 1p.m
Location: Webinar due to Covid-19
Event Info: http://terreva-investments.com/note-summer-school/
Ticket Info: https://www.eventbrite.com/e/mortgage-note-summer-school-tickets-98250446731
Admission:
$598 General
$298 Spouse/Partner
$98 School Teachers & Aids through June 19, 2020
About Terreva Investments
Terreva Investments is an investment company based in Southern California that primarily deals with 1st position non-performing and performing mortgage notes on residential properties. We primarily purchase non-performing notes (NPNs) because it is a great way to invest in real estate without the headaches of "tenants, toilets, and trash". These notes are acquired at 30-50% discount off the amount owed.
To learn more about this organization, visit http://terreva-investments.com/.
##

business investment mortgage note note investing real estate summer school terrence evans