8 Must-Follow LinkedIn Profiles for Public Relations Insights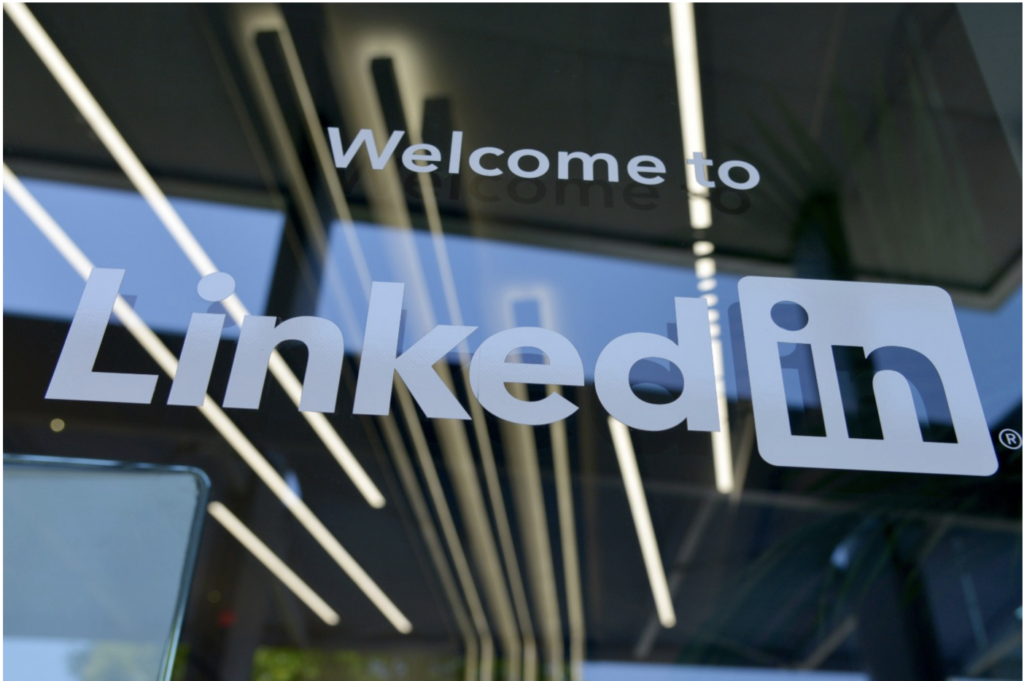 Original Article Posted by PRontheGo
We asked PR and growth experts: What are must-follow LinkedIn profiles for Public Relations insights? Who to follow and why? What can founders learn from this expert? — Here are their top 8 recommendations:
"Matt Wilson's PR daily is a popular Linkedin group amongst many PR professionals. Join this group to engage with a wide variety of PR-related topics from media trends, events, communications tools, and conferences." — Warren H. Cohn, Founder and CEO of HeraldPR
2) B2B Growth Marketer Logan Lyles
"One must-follow Linkedin Profile for PR insights is Logan Lyles of Sweet Fish Media. He consistently posts great tips for anyone looking to step up their branding and PR game including funny stories from his direct experience." — Stacy Caprio, Founder of Her.CEO
"Since Alex Clemens, a managing member of Lighthouse Public Affairs, established this group, it has grown to well over 350k members. All PR professionals should join Public Relations and Communications Professionals for networking purposes, tips, and business opportunities." — Warren H. Cohn, Founder and CEO of HeraldPR
"Her company's LinkedIn profile has a wealth of information for building your brand and how to think outside of the box as it comes to Public Relations. The podcast also provides case studies along with guests who help to understand the ins and outs of public relations, practical advice on how to generate publicity genuinely and consistently for your business or brand — not only for exposure, but for long-term success." — Chandra Gore, Publicist & Principal Consultant of Chandra Gore Consulting
"David is the founder of Voices, the world's leading marketplace for remote voice-over production. He started this company with his wife Stephanie in the early 2000s, pioneering the audio branding space. David not only shares his expertise on how to build a successful service-based business, but is also a valuable resource for the upcoming digital audio revolution, where brands are looking for voice-first solutions for a touchless customer journey and sonic identities to stand out in a crowded digital space." — Melanie Marten, Owner of The Coup
I was fired. Sacked. My ideas were a little too radical for my new bosses. So I started writing books, speaking at events and advising emerging companies. That was in 2002 and since then my books have sold over a million copies in 29 languages.
"You cannot go wrong with following David Meerman Scott. He's a NYT and WSJ best selling author of 12 books on PR and marketing, thought leader and practitioner so his wisdom and advice are grounded in real world experience not theories. He is battle tested and knows what works firsthand. He literally wrote the book on this stuff." — Paige Arnof-Fenn, Founder & CEO of Mavens & Moguls:
7) CEO of Automagical Video Stuff Paul Robert Cary
"He's one of my "must read" Linkedin profiles daily because he gives a perfect balance of PR-friendly video tips and insight along with practical updates about his company (which we use for all of our clients).
I love when people provide value and help me work better long-term. Not only does Paul provide a valuable service, he gives away valuable information. It blows my mind how he gives the exact criteria brands need to gain larger visibility through video — truly a gem." — Sarah Evans, Owner of Sevans Digital PR
8) PR Consultant and Community Activist Tonya McKenzie
"Tonya is the founder of Sand and Shores PR agency and one of the best experts in the PR industry. She shares valuable insights on her social media that have attracted thousands of followers. Aside from the consultant career, Tonya has written several books and became a passionate advocate for human rights. Her work has inspired many and she now specializes in supporting non profits as well as civic and law enforcement organizations. Startups could learn a lot from Tonya — how to create a clear, specific mission statement, how to reach a broader audience online and establish credibility for your brand. Tonya provides concrete examples along with actionable tips that are valuable to all new businesses." — Stefan Chekanov, CEO of Brosix
Thank you!
…………..
PRontheGO.com — The Creative Entrepreneur's source for PR hacks.
influencer linkedin messaging pronthego public relations public relations expert sand and shores author social media