"Redondo Beach was the perfect choice for WOWSA's Ocean Fest 2019," said Supervisor Janice Hahn. "Not only are swimmers from across the country are going to love our beautiful coastline, but they will also love Redondo's local restaurants and small businesses. Events like this have the potential to boost tourism and local business for years to come."
---
"It was an honor to have this young man as a part of our community and we are always happy to support causes in his name," says Carson Councilman Jawane Hilton.
---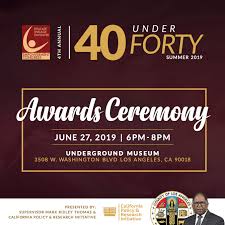 I am honored and humbled to know that others acknowledge the hard work and dedication that I have put into fulfilling my promise to the constituents of Carson, California." ~Councilman Jawane Hilton
---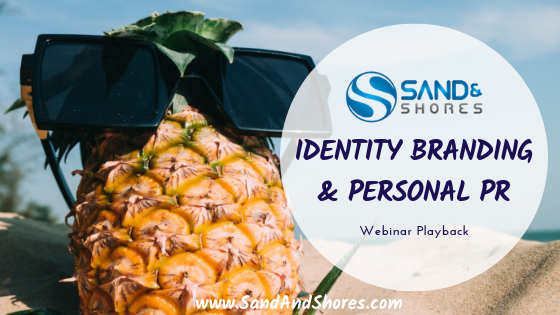 Can we talk brand design, your brand feel, brand messaging, and your connection to your target audience?
---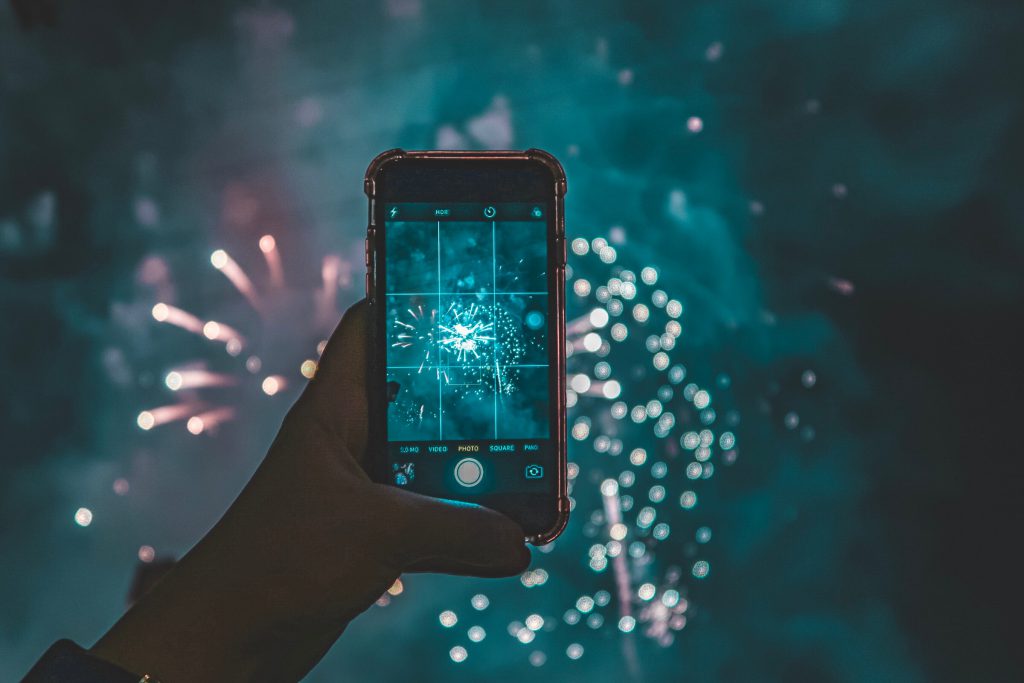 No celebrity can do the work of a loyal and enthusiastic fan base. As a business owner, this really is your primary job.
---